Former Yangtze fishermen find their feet ashore
Share - WeChat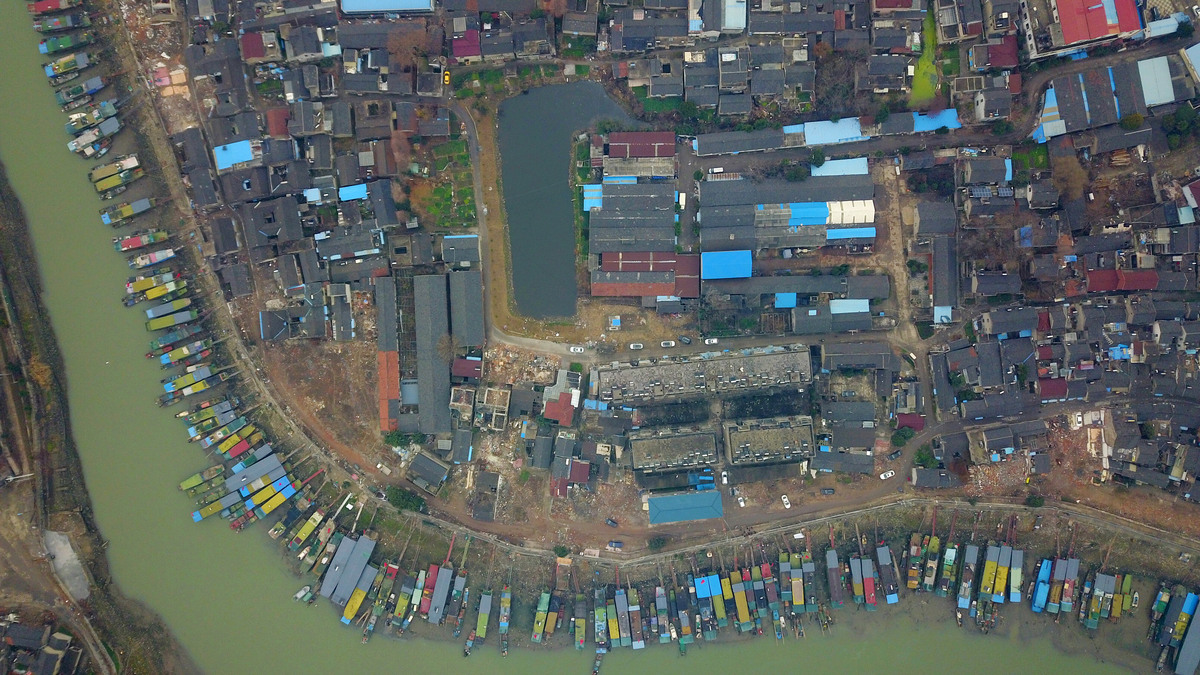 Many have left their boats to become protection officers for Asia's longest waterway
As the old Chinese saying goes, "If you live on a mountain, you live off the mountain; if you live by the water, you live off the water."
For hundreds, if not thousands, of years, many people living near the Yangtze River regarded Asia's longest waterway as nothing but a source of food and income.
According to official estimates, more than 113,000 fishing boats and nearly 280,000 fishermen work along the river.
As the central authorities attached increasingly greater importance to conservation of the Yangtze River, the main body of which flows for more than 6,300 kilometers, a 10-year fishing moratorium was launched at the beginning of the year and implemented in a phased manner.
Saying farewell to their floating businesses, some of them many decades or even generations old, a large number of fishermen have started new lives.
Instead of seeing their incomes fall, however, many have not only become participants in Yangtze conservation but have also benefitted from the national campaign.
Echoing the principle of allowing nature to restore itself, which was included in President Xi Jinping's report to the 19th National Congress of the Communist Party of China in October 2017, the fishing moratorium has come into effect in 332 conservation areas in the Yangtze River Basin.
The ban will be expanded to all the natural waterways of the river and its major tributaries from no later than Jan 1.
In 2016 and 2018, Xi presided over symposiums concerning the Yangtze River Economic Belt. At both conferences, he demanded concerted efforts to protect the Yangtze and avoid excessive development.
"We must proceed with the long-term interests of the Chinese nation to put restoring the ecological environment of the Yangtze River in a dominant position, making all-out efforts to protect it and forbidding large-scale development of the river," Xi said, when chairing the symposium in Wuhan, Hubei province, in 2018.