Panda fans worldwide to gather online for tours of SW China's Sichuan
Share - WeChat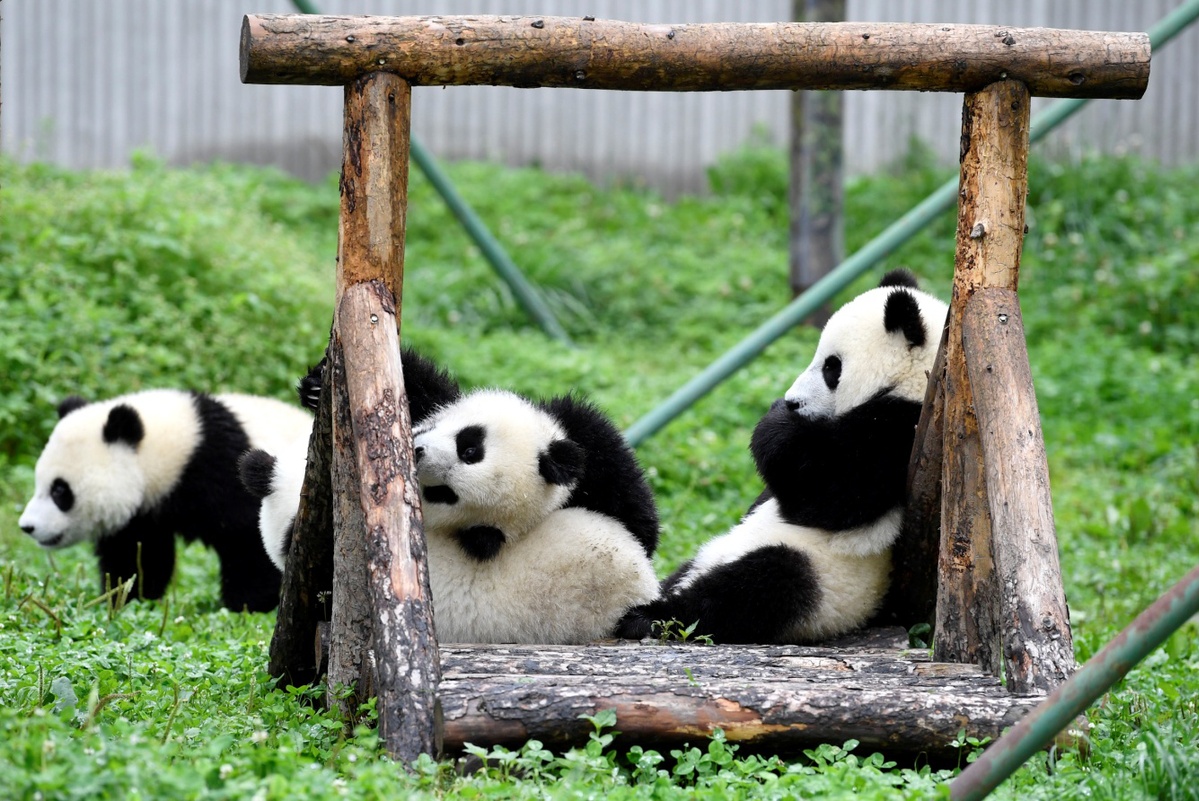 Magnificent scenery abounds in China and among those vistas, Sichuan province's landscape is the most unique.
Eight million years ago, the giant panda, an ancient species, flourished on Earth, leaving its footprints in Asia, China, and Southwest China's Sichuan.
Over millennia, through transformation and evolution, the remaining pandas are becoming fewer and fewer.
Today, giant pandas are the world's top rare animals, as "living fossils," inhabiting the pristine mountain valleys of Sichuan province.