Securities regulator takes over three companies
Share - WeChat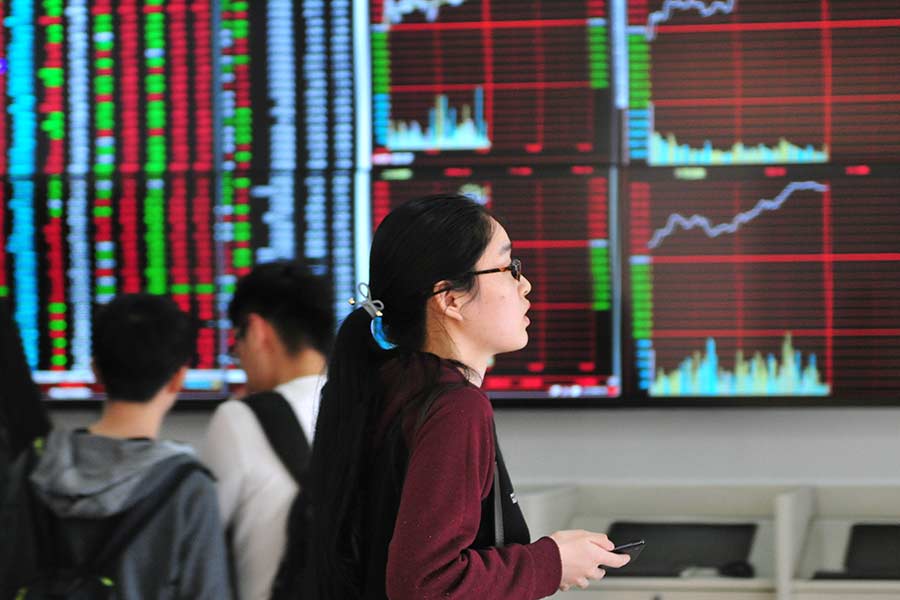 China's top securities regulator has taken control of two securities firms and one futures brokerage for one year to rectify their governance problems and prevent risks.
The China Securities Regulatory Commission announced on Friday the takeover of New Times Securities, Guosheng Securities and Guosheng Futures until July 16, 2021, after the companies were found concealing information about controllers or shareholder structures and being mismanaged.
The takeover was in accordance with related laws and is aimed at solving governance problems of the companies, preventing risk spillover, and safeguarding investors' legitimate rights, the CSRC said on its website.
Despite the governance problems, the operation of the three companies has been stable with risk control indicators complying with regulations, the commission said.
The institutions will continue doing business normally during the takeover period, which can be extended if needed.