Digital coupons benefit over 10m small businesses across China: Report
Share - WeChat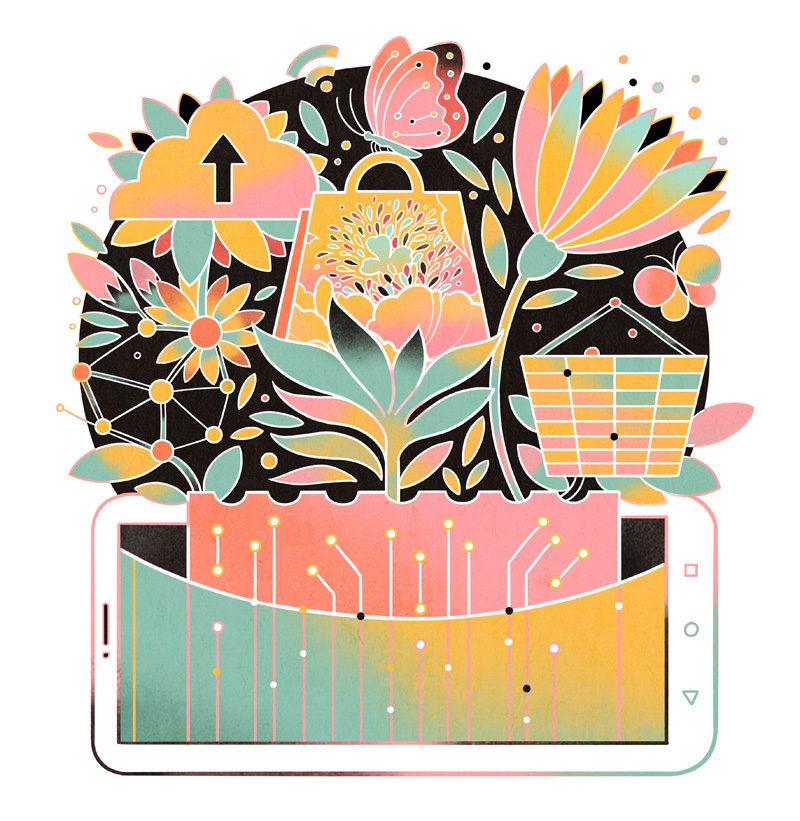 HANGZHOU -- A digital coupon initiative, launched by Alipay on July 1, has attracted the participation of over 10 million small and micro-businesses across China, the platform said in a report.
Alipay, a leading digital daily life services platform operated by Ant Group, unveiled on Friday how it is facilitating the digitalization of service providers via digital coupons as businesses seek to offset the COVID-19 impact and resume regular operations.
According to Alipay, the digital coupon drive enables merchants and shop owners to tap the digital technology and embrace a more efficient way of operating.
With just a QR code, micro-businesses and street vendors can sign up to participate the program.
Since March, about 170 cities in China have distributed coupons via Alipay to spur spending and economic growth.
Participating in the initiative can serve as an important starting point for retailers and service providers to embrace digitalization, according to Chen Guanhua, product manager for Alipay's digital coupons initiative.
Data shows that small and medium-sized enterprises account for over 90 percent of business entities in China and contribute to more than 80 percent of urban employment.