Digital economy boosts consumption, jobs in China
Share - WeChat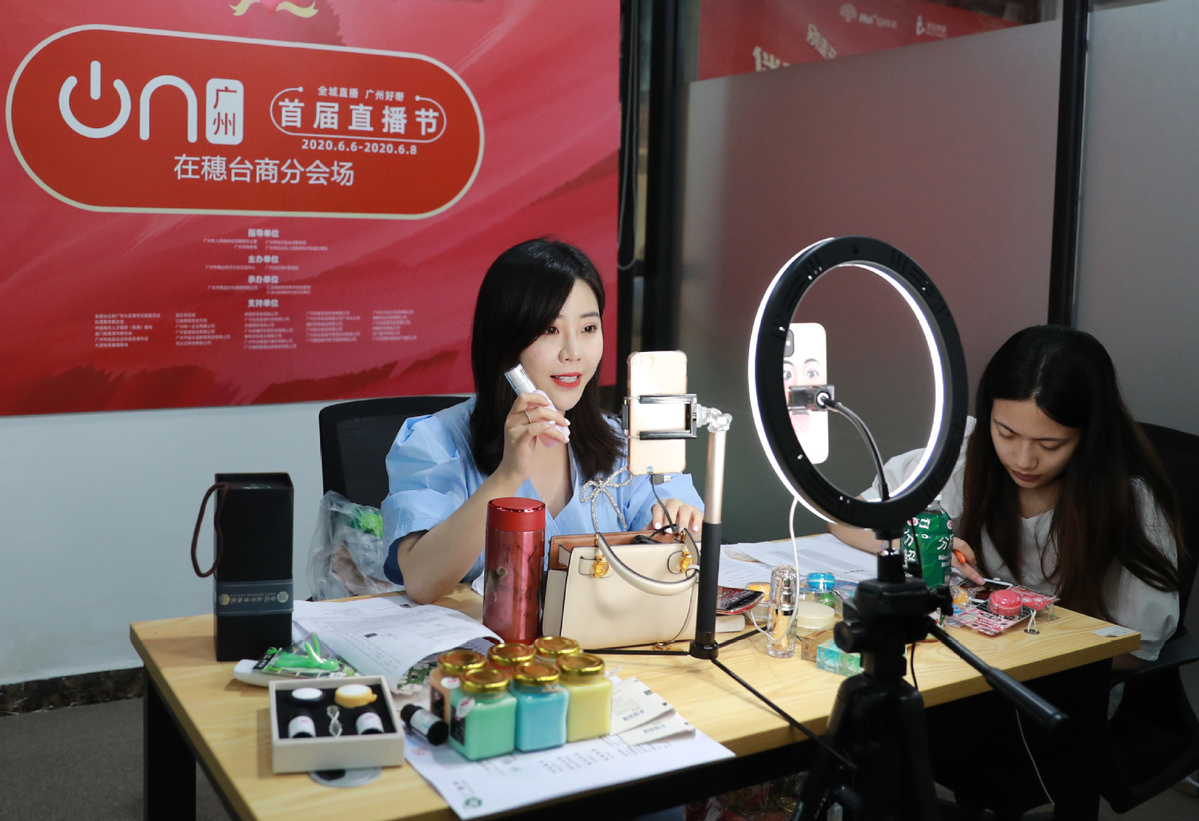 New business models such as online education, virtual industrial parks and internet medical care have guaranteed people's livelihoods and boosted the country's economic recovery amid the COVID-19 pandemic in the first half of the year, according to a Xinhua report on Wednesday.
Chinese authorities unveiled a guideline on July 15 to support the healthy growth of new business models and to further strengthen the digital economy to boost consumption and employment.
The guideline will support 15 major new modes and new businesses, including online education, internet medical care, online office, digital management, digital transformation of traditional enterprises, and virtual industrial parks and clusters, etc.
Now let us take a look at how digital economy has backed and expanded people's livelihoods in the first half of this year.