Guizhou offers stunning views of China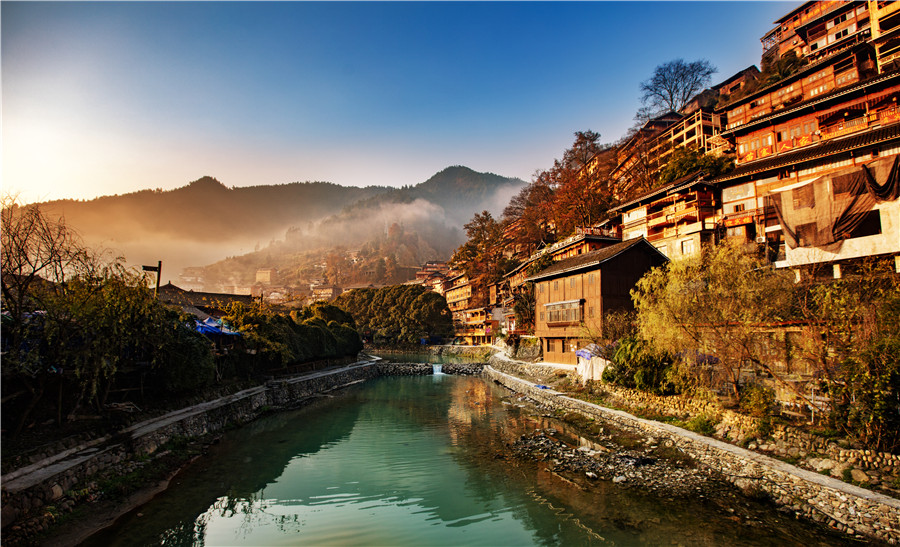 Located in the foothills of Leigong Mountain in Leishan county, Qiandongnan Miao and Dong autonomous prefecture, Guizhou province, the 1,000-household Miao ethnic community, Xijiang, is the biggest Miao ethnic community in the world. It consists of more than 10 villages nestled amid green mountains, with terraced fields rising up along the slopes and the crystal-clear Baishui River flowing through.
Che Weiwei contributed to this story.