Wang Yi hopes for objectivity, cool-headedness from US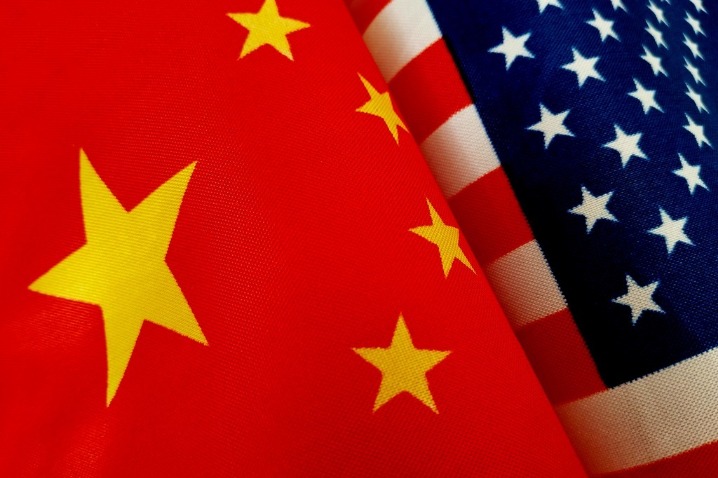 Beijing hopes Washington will develop a more objective, cool-headed perception about China and formulate a more rational and pragmatic China policy, State Councilor and Foreign Minister Wang Yi said on Thursday.
The China-US relationship is faced with the most severe challenge since the establishment of diplomatic ties, Wang said at a forum between think tanks and media from China and the United States.
Some people in the US with ideological biases are resorting to all possible means to portray China as an adversary and even an enemy, Wang said, adding they seek to frustrate and contain China's development and impede interactions between China and the US.
The development of China-US relations not only concerns the interests of the two peoples, but also matters to the future of the world and mankind, he stressed.
As one of the world's most important bilateral relations, there needs to be more positive messages and energy from China-US relationship, he added.