France prepares for new coronavirus outbreak with targeted lockdown: PM
Share - WeChat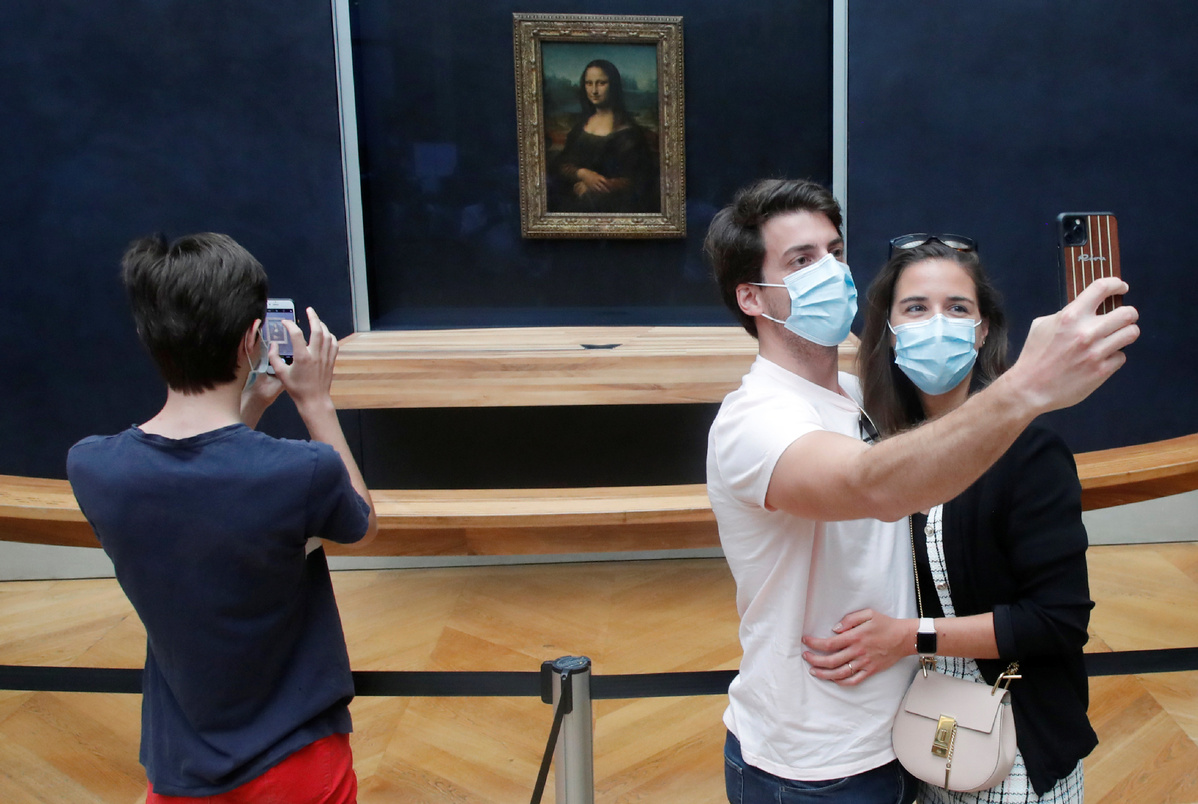 PARIS - France was preparing for eventual resurgence of coronavirus epidemic and targeted lockdown would be imposed to preserve economic and social activities, Prime Minister Jean Castex said Wednesday.
"The virus is still here," Castex told local broadcaster BFMTV. "It was time to prepare for a second wave of the epidemic... It is the role of the State to prepare, to anticipate."
"But we would not proceed to a general lockdown like in March, as that has terrible economic and human consequences. Any new lockdown would be targeted," he added.
Castex, who had orchestrated the de-confinement plan, stressed "the need to preserve economic and social life" while implementing emergency measures to contain the epidemic resurgence.
France had put its 67 million residents into lockdown from March 17 to May 11 to curb the spread of the virus. Only necessary journeys were allowed, all non-essential businesses were shut down, factories halted production and borders were closed.
The restrictive rules triggered the country's worst post-war economic recession. The government expected growth to shrink by 11 percent this year and the public budget gap to widen by 11.4 percent.
As of Wednesday, France had registered 29,861 deaths caused by the coronavirus and 165,719 confirmed positive cases. A total of 8,336 infected people remain in hospitals, of whom 582 need life support.