Night consumption boosts China's economy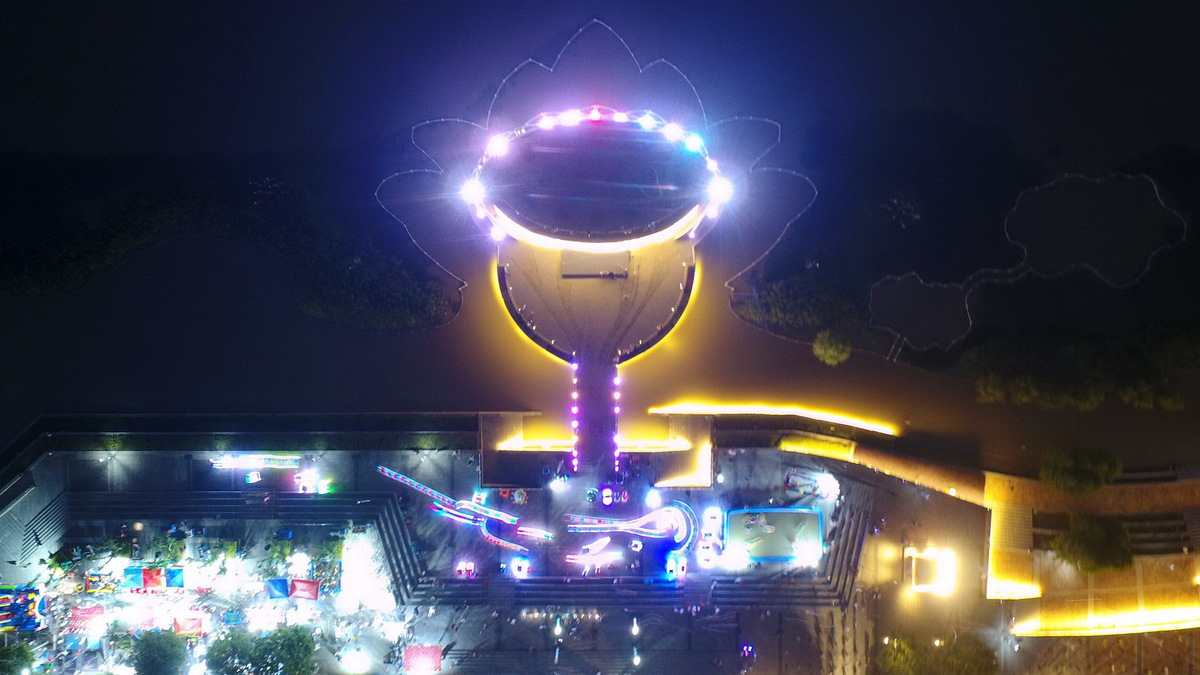 Night consumption has boosted China's economy as novel coronavirus prevention and control measures remain in place across the country.
A number of designated areas, including Lotus Plaza and the snack street in Yaodi ancient town, have enriched the nightlife of local people in Jinhu county, East China's Jiangsu province.
Since the inaugural nightlife festival in early June, the colorful nightlife in Shanghai has boosted the vitality of local night economy.
The night economy also brightened up small villages, as people enjoy leisure time in Linyi, East China's Shandong province.