Exporters getting help to combat difficulties
Share - WeChat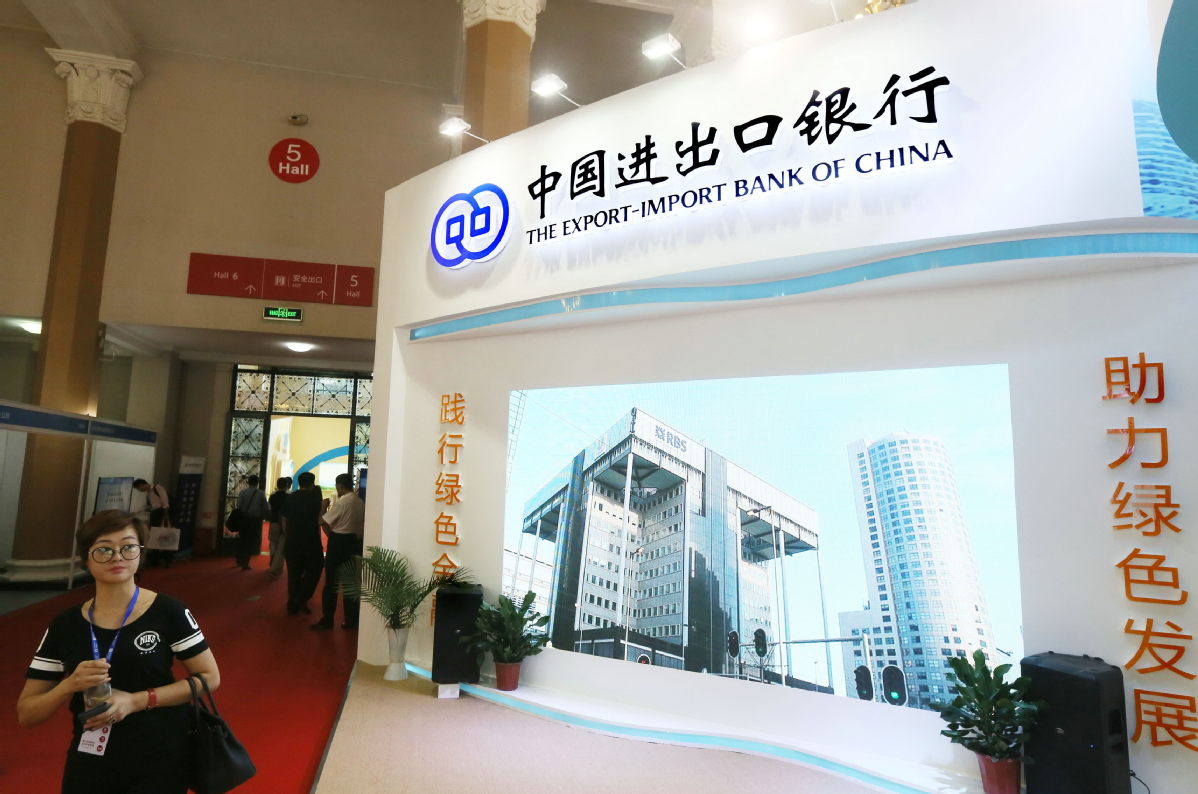 Meanwhile, the regulator urged insurers to innovate import insurance products such as launching a pilot program of tariff bonds in the field of cross-border e-commerce. It also supported China Export & Credit Insurance Corporation (Sinosure)'s Guangdong branch to launch import advance payment insurance, which effectively ensured the import of anti-epidemic supplies at the early stage of the outbreak.
As a series of policies began to take effect gradually, the value of imports and exports in Guangdong province fell 4.9 percent year-on-year in April, but the decline narrowed by 10.3 percentage points compared with that from January to February, Pei said.
"Regulators encourage banks to support enterprises via supply chain financing by stabilizing operations of the upstream and downstream supply chain companies. This is a way to ensure that the production capacity of foreign trade companies is sufficient," said Zeng Gang, deputy director-general of the National Institution for Finance& Development.
In addition, from Jan 25 to May 15, China deferred payments on 1.28 trillion yuan of the principal on loans that reached maturity for 750,000 micro, small and medium-sized enterprises affected by the contagion. Various banking institutions also helped 579,000 MSMEs postpone repayments of 55.99 billion yuan in interest on loans that reached their full terms.
The central authorities recently urged banking institutions to further delay repayments on inclusive loan principal and interest that reach maturity between June 1 and Dec 31. Large foreign trade companies that have temporary financial difficulties are also allowed to negotiate with banking institutions regarding this issue.
"The implementation of this policy will reduce financing costs of foreign trade companies to a certain extent, stabilize their capital chain and help them recover and maintain sufficient production capacity," Zeng said.
Thanks to both domestic stimulus policies and many countries' production resumption and operations in the services sector, China's foreign trade volume totaled 11.54 trillion yuan in the first five months of the year, down 4.9 percent year-on-year. The decline was the same as that in the January-April period, said the General Administration of Customs.
China will continue to enhance support for trade financing and give full play to the role of export credit insurance to help companies gain more export orders and combat economic sluggishness due to COVID-19 in other parts of the world, said Li Xingqian, director-general of the Ministry of Commerce's department of foreign trade.
The country encourages export-oriented firms to flexibly use policy tools including export credit insurance to develop their business, Li said, adding that it is necessary to further expand coverage of short-term insurance, introduce targeted professional services, improve underwriting efficiency and innovate underwriting modes to help companies strengthen export risk management and cut potential corporate losses amid the pandemic.