Ministry warns Canada against interference in SAR affairs
Share - WeChat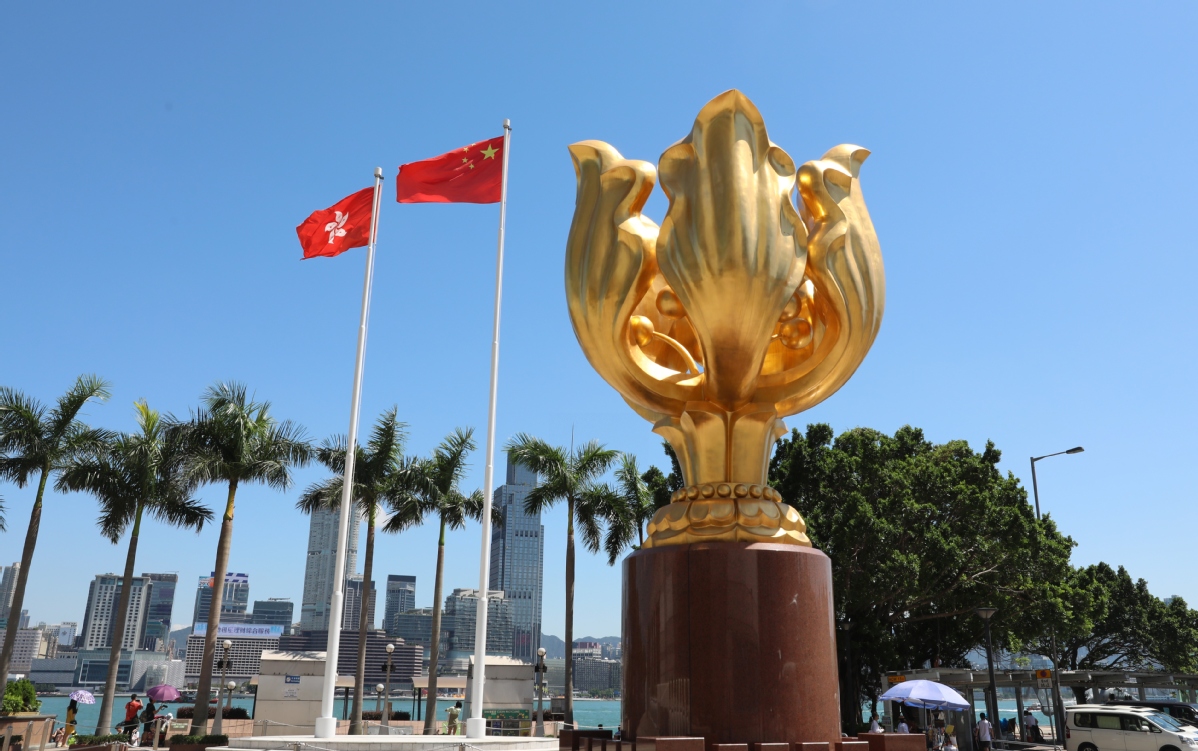 China warned on Monday that it reserves the right to take additional action in response to a package of measures announced by Canada to interfere in Hong Kong affairs, saying that Ottawa will bear all the consequences.
Foreign Ministry spokesman Zhao Lijian made the remark during a daily news briefing after Canadian Prime Minister Justin Trudeau said on Friday he was suspending Canada's extradition treaty with Hong Kong. On the same day, Canadian Foreign Minister Francois-Philippe Champagne said in a statement that Canada will halt exports of sensitive military goods to Hong Kong and had updated its travel advice for the city.
China strongly denounces such wrong remarks and measures, which disregarded the basic fact that the National Security Law for Hong Kong helps ensure the long-term stability of "one country, two systems", Zhao said.
The spokesman urged Canada to correct its mistakes immediately, and stop interfering in Hong Kong affairs and other internal affairs of China in order to avoid further damage to bilateral ties.
The Chinese government is firmly determined to safeguard national sovereignty, security and development interests and oppose intervention by external forces in Hong Kong affairs, he said.
"Any attempt to pressure China will not succeed," he added.
In another development, the Foreign Ministry issued a travel alert for Canada on Monday on the WeChat messaging app platform, citing security concerns.
Violence by law enforcement agencies occurred frequently in Canada recently, and has caused several demonstrations, according to the statement.
The Foreign Ministry and Chinese diplomatic missions in Canada have alerted Chinese citizens to pay close attention to the local security situation and exercise caution when traveling to the country, it said.
Also on Monday, Zhao accused the United States of flexing its military muscles in the South China Sea by conducting massive naval exercises. The US aims to drive a wedge between countries in the region, promote militarization in the South China Sea and undermine peace and stability in the area, Zhao said.