Larger shopping list gives Hainan a boost
Share - WeChat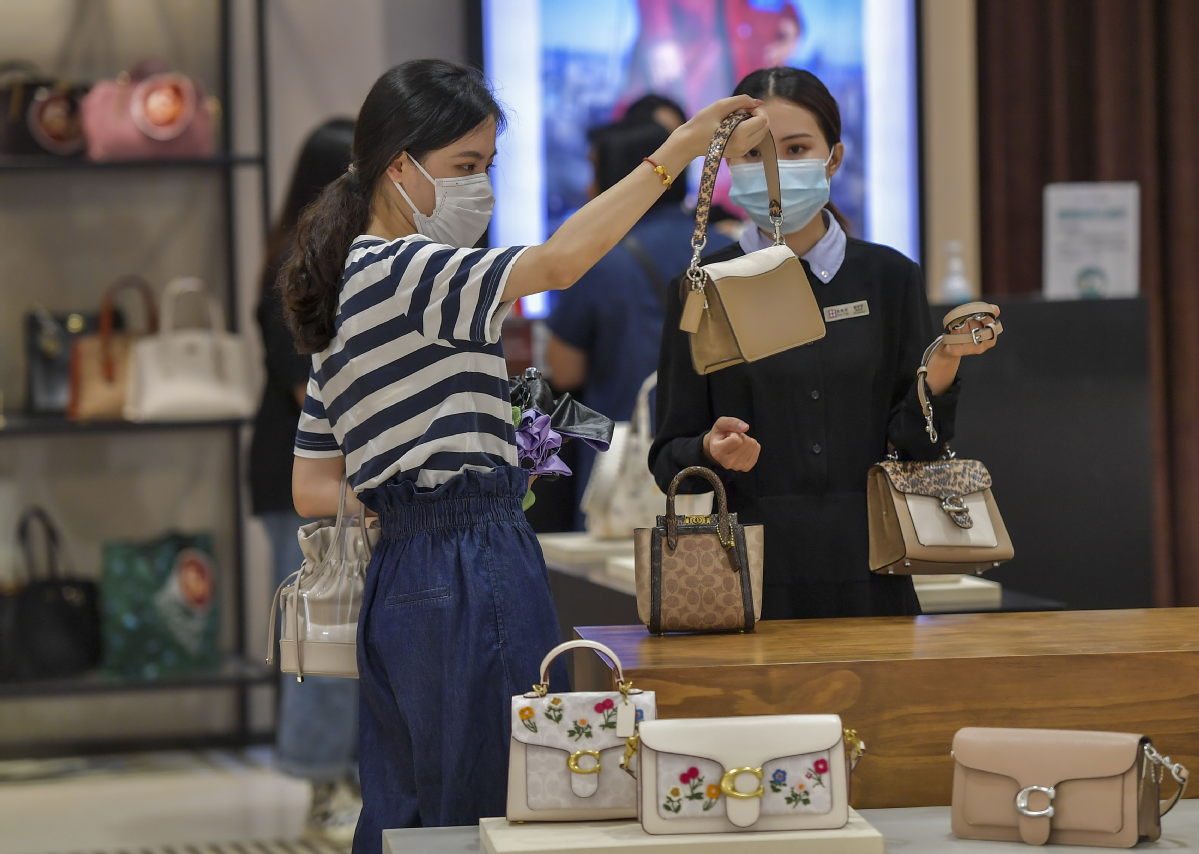 Hainan's new tax-free shopping policy came into effect on Wednesday. Starting on July 1, the island province increased its tax-free quota from 30,000 yuan ($4,245) to 100,000 yuan per person each year, the 8,000-yuan duty-free limit for a single commodity was abolished and the categories of tax-free goods were expanded from 38 to 45.
Commodities such as electronics and liquor are included in the new policy. As reported, one may even buy a smartphone at a price 2,000 yuan lower in Hainan than in other regions.
The new tax-free policy benefits the people, boosts Hainan's economy and prospers the economy of the whole nation.
Many people said that they previously planned to travel overseas, but now they have changed their minds and hope to go to Hainan. Data show that China has more than 100 million visitors that go overseas every year and their consumption overseas exceeds 1 trillion yuan every year. If some of that consumption goes to Hainan, that will be a boost for the domestic economy.
Hainan is the fourth island tax-free zone in the world and its tourists will not only come from within China, but also from the rest of the world. The beautiful scenery combined with the beneficial policy can help Hainan prosper.
And Hainan's new policy is part of China's efforts to deepen its opening-up and make its economy more open to the world. That's especially important considering that the world is experiencing a new round of reforms and changes right now. Protectionism, economic unilateralism are rising and posing greater challenges to the pace of globalization; China is making more contributions to the development of the world economy.
Of course, there is much work for Hainan to do. It needs to improve its business environment and improve the quality of services for tourists, so that tourists will want to return. A good policy with good implementation will help the island prosper.
Most Viewed in 24 Hours
China Views