Concern for HK reveals West's hypocrisy: China Daily editorial
Share - WeChat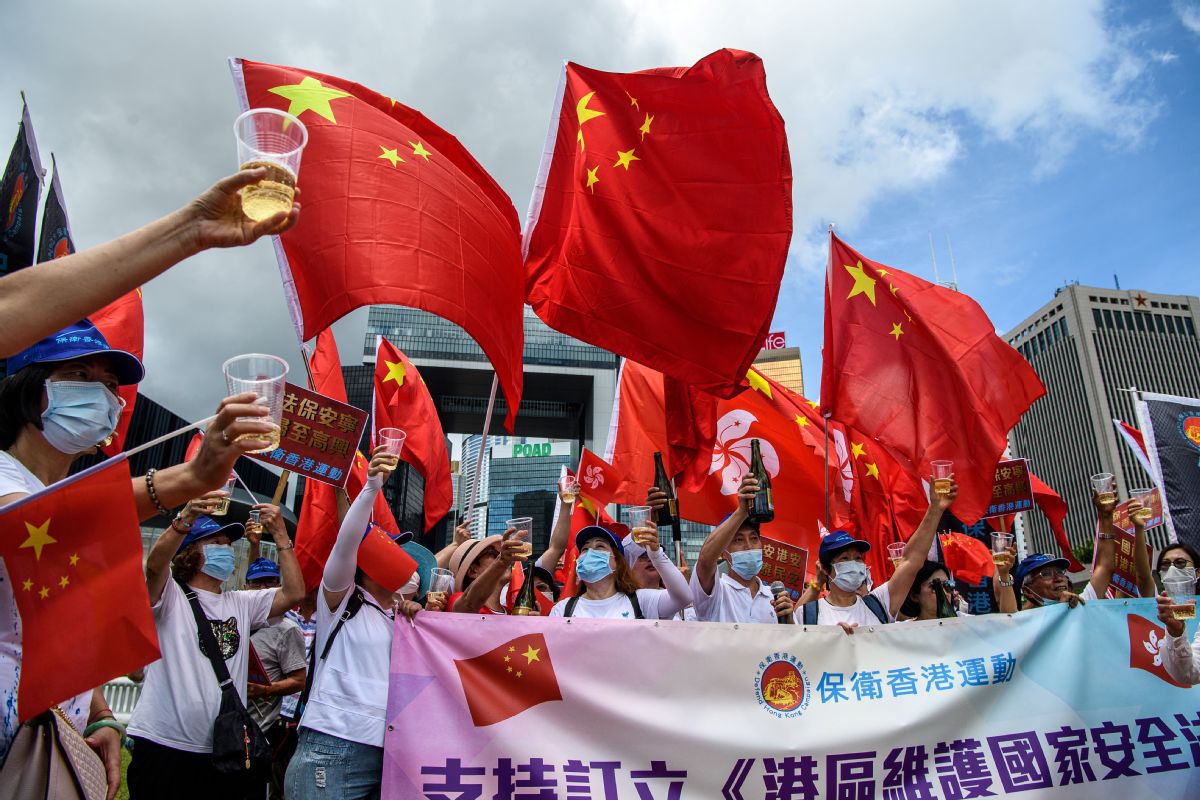 Those voicing criticism of Hong Kong's promulgation of a national security law, perhaps need reminding that no other state or legislature has the right to intervene, directly or indirectly, in another country's internal affairs and that national security is undeniably an internal affair.
Which is why a spokesman of the Hong Kong Special Administrative Region government rebuked the US Congress on Friday for displaying a double standard after it passed the so-called Hong Kong Autonomy Act, saying the move by the US legislature under the pretext of human rights and democracy "was a blatant breach of obligations and respect between nations".
But such disrespect comes naturally to those who feel exceptional. Although US lawmakers continually talk of human rights and freedom, their acts targeting other countries habitually belie those causes.
The national security law officially took effect in Hong Kong on Tuesday. Like a bulwark that fends off tempests, it will effectively guarantee the long-term stability and prosperity of the SAR. Any claims to the contrary are simply malicious.
And let's not imply it is only the United States that is guilty of such double standards. It would be remiss of us to let the United Kingdom off the hook because its hypocrisy is equally appalling. It has wrongly claimed that the national security legislation "violates" Hong Kong's autonomy, despite knowing that the national Constitution as well as the Basic Law form the constitutional basis for the principle of "one country, two systems".
Hong Kong enjoys a high degree of autonomy as part of one country.
In view of the increasingly pronounced national security risks that have appeared in the SAR, the enactment of the national security legislation is clear-eyed and prudent.
No government would tolerate external forces creating a security threat in part of the country or let its young people be misled and brainwashed into being a security threat by ill-intentioned political elements.
The strong opposition Western countries have voiced to the law, the US and the UK in particular, is clear evidence that it is reaching its intended targets.
Most Viewed in 24 Hours
China Views