Alibaba digital agriculture transport centers operating at full scale
Share - WeChat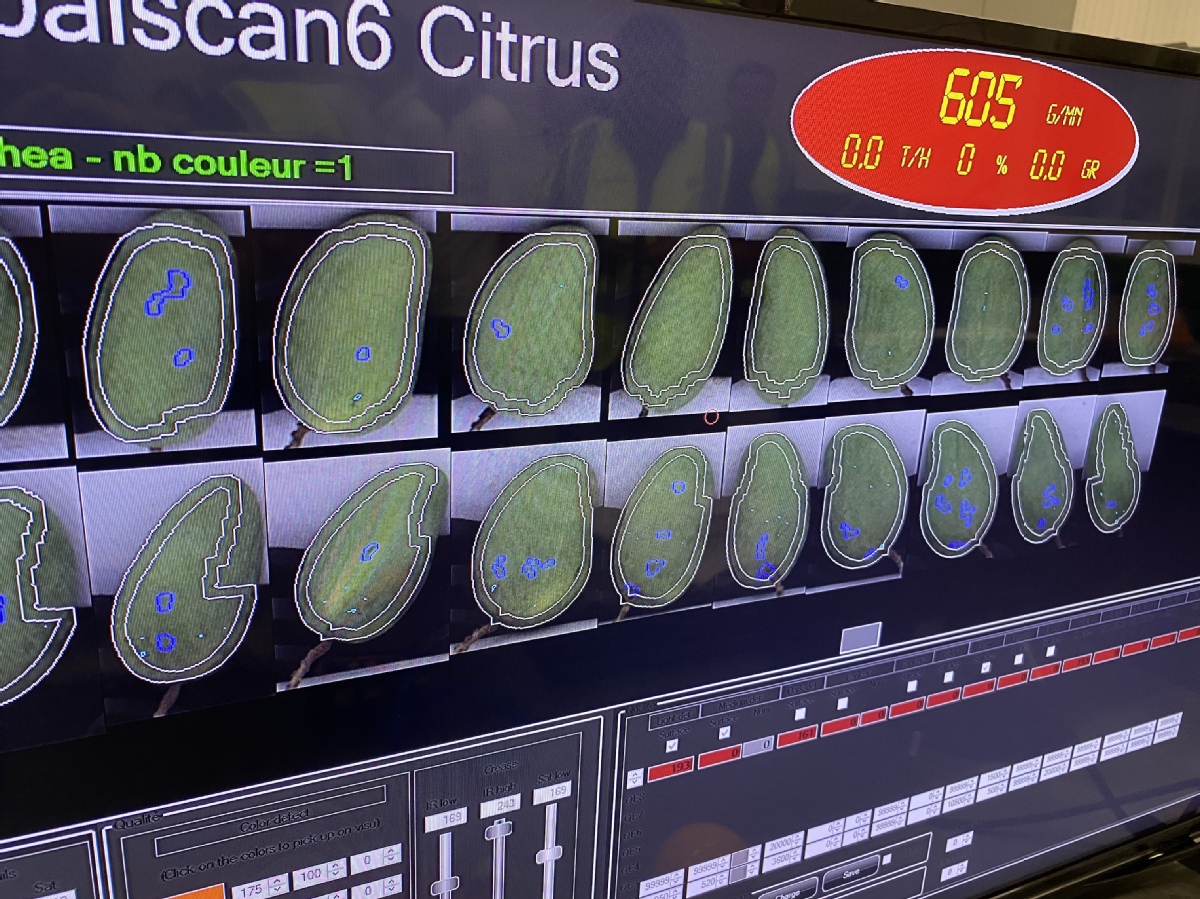 Alibaba announced its digital agriculture concentrated transportation processing centers in Southwest China's Yunnan province and South China's Guangxi Zhuang Autonomous Region are under full-scale operation on Tuesday.
Both centers are near the airport, where more than 100 metric tons' fresh agricultural products are transferred each day, including pitaya, passion fruit, mango and purple sweet potato.
There are "fruit shuttle buses" and a "flower shuttle buses" departing from the center in Yunnan each day to major cities like Beijing and Shanghai.
According to Hou Yi, president of Alibaba's Digital Agriculture Business Unit, digitalization is the most prominent feature of both centers, in that agricultural products can be transferred into goods in two minutes via several steps, including separation, quality control and packaging.
"The fruits will be put onto separation equipment, which is like a CT scan, and the sweetness and acidity will be tested together, along with whether there is mildew or scratches on the surface," Hou said.
The two centers in Guangxi and Yunnan have provided nearly 600 jobs for local farmers.
"Refrigeration storage can lower the rate of waste of the fresh agricultural products to 10 percent from 20 to 30 percent, and the profit it makes will be given to the farmers," he said.
"Our goal is for the farmers to plant good products and sell them at a good price to increase their income and also let city customers have safe and high-quality agricultural products," Hou said.
Besides the digitalization of making agricultural products into commodities, Hou said Alibaba also aimed to realize financial service for farmers and also digitalization in the whole planting process.
Three more centers will be built this year in Southwest China's Sichuan, Northwest China's Shaanxi and East China's Shandong provinces, with more than 20 warehouses in provincial capital cities. The warehouses will support transportation of 1 million tons of fresh agricultural products to dining tables across the country each year.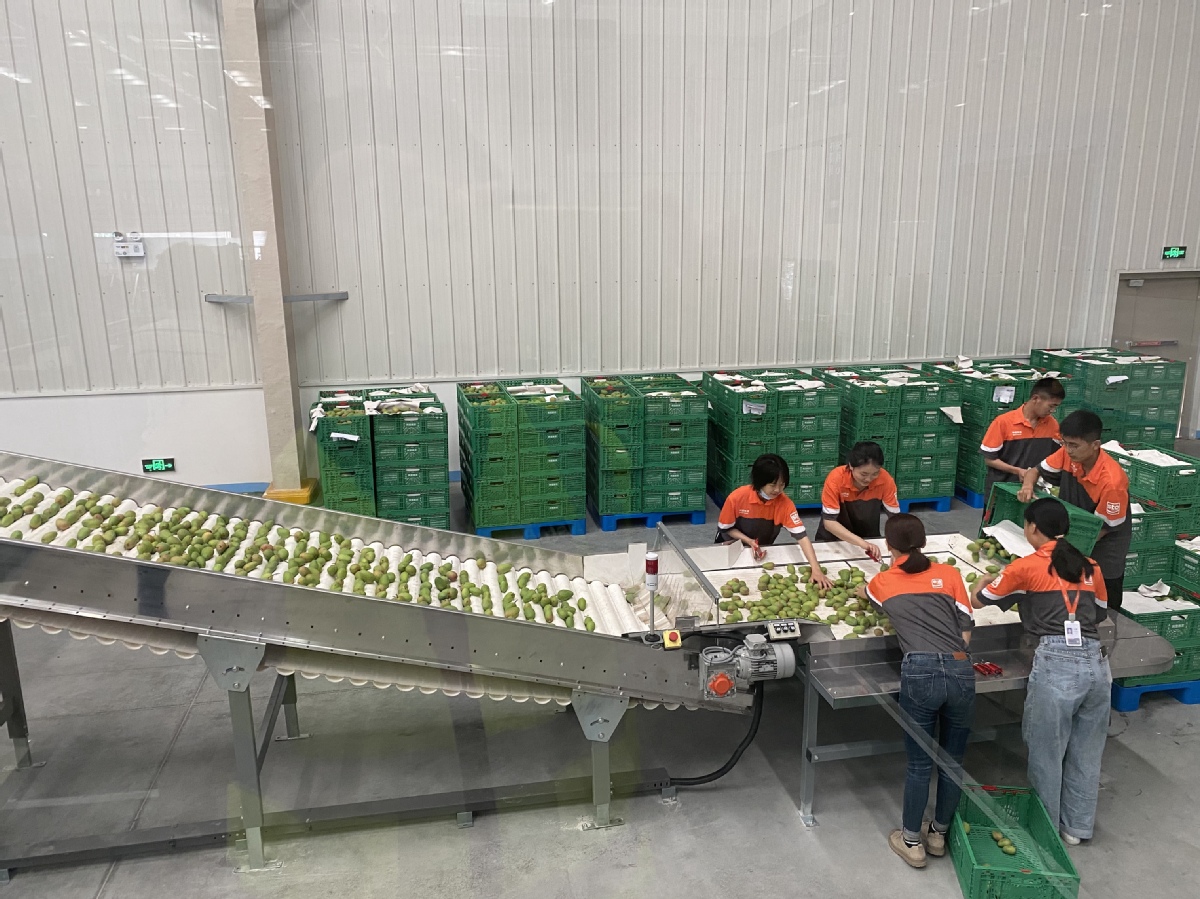 Most Popular