China issues record number of green bonds in 2019
Share - WeChat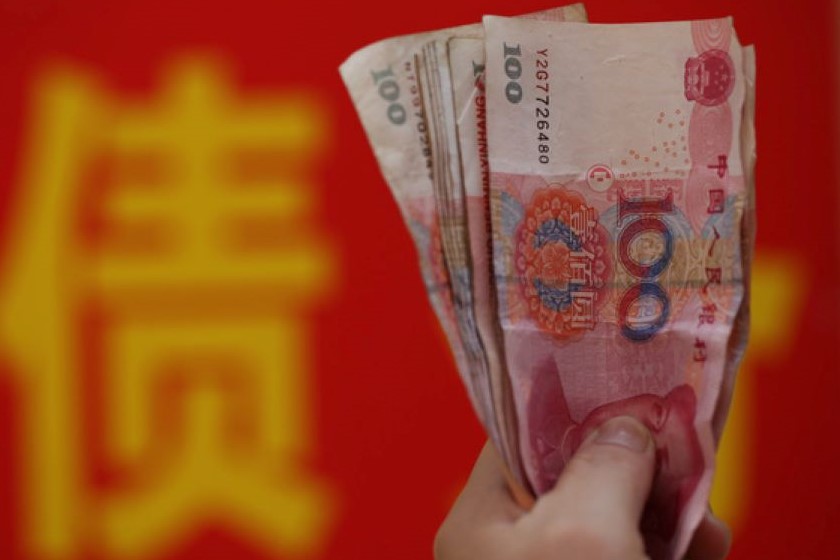 China topped the list for labeled green bonds in 2019 in terms of issuing amount, recorded at 386.2 billion yuan ($55.8 billion) according to a report released by ChinaBond on Monday.
Compared with 2018, labeled green bonds rose 33 percent year-on-year from 282.6 billion yuan, according to the China Green Bond Market 2019 Research Report.
As of late 2019, China had issued more than 1.1 trillion yuan green bonds, and constituent bonds included in the ChinaBond China Green Bond Index registered 3.25 trillion yuan, Liu Fan, ChinaBond deputy general manager, said to Financial News.
It is noticeable that the strong growth in the total volume of green bonds issued by non-financial corporates increased 54 percent year-on-year in 2019.
It is also worth highlighting that asset-backed securities volume increased strongly in 2019, rising 3.5 times to 50.3 billion yuan, while its share grew from 5 to 13 percent.
By the end of 2019, the outstanding amount of China's domestic green bond market stood at 977.2 billion yuan. The report forecasted that a total of 865.5 billion in green bonds in China will reach maturity in the next 5 years, representing 88 percent of the total outstanding, suggesting a significant opportunity for green bond refinancing.
As an important part of the green finance system, green bonds are a financing tool to support green projects. The placement of the green bond is a direction that fully represents its green development orientation.
The green bonds placement of clean transport that fits the central bank's definitions increased from 82.3 billion yuan in 2018 to 100.5 billion yuan in 2019.The largest increase came from the clean energy sector, whose issued amount almost doubled from 54.4billion yuan to104.7 billion yuan year-on-year.
The report said green municipal bonds have increasingly been used as a financing tool to close gaps in infrastructure, climate mitigation and adaptation investment. The first municipal green bond in China was issued in 2019, reflecting Chinese local governments' ambitions to address climate change and local environmental issues.
The report named policy support as the major reason for a rapid development of China's green bond market. It will be still the key to realize sustainable growth in the green bond market.