US Florida sets new daily record for COVID-19 cases
Share - WeChat WASHINGTON - US southeastern state of Florida set a new daily record for novel coronavirus cases with more than 9,500 confirmed, local media reported Saturday.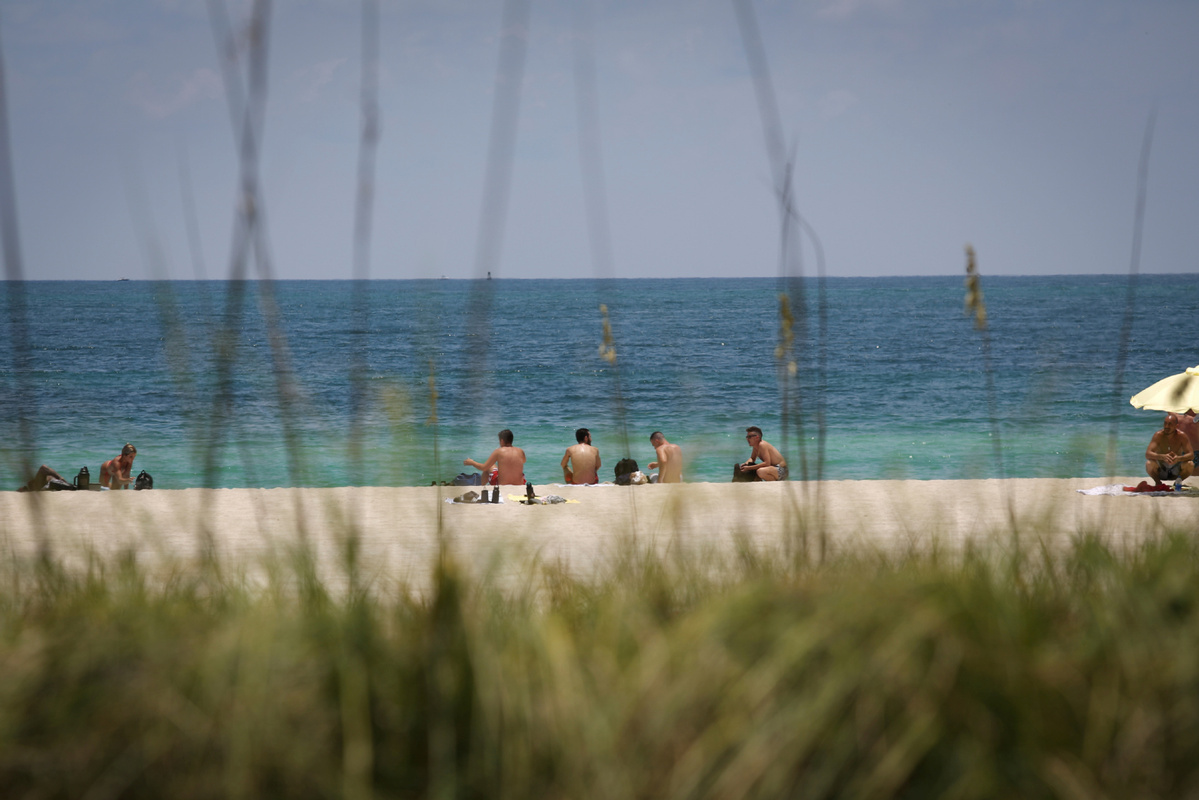 The 9,585 new COVID-19 cases brought the state's total to 132,545, according to figures released by the Florida Department of Health.
The state set its daily record for new cases with 8,942 confirmed on Friday.
Another 24 new deaths related to the virus were confirmed Saturday, bringing the state's total to 3,390, according to an NBC News report.
The state has seen a huge increase in cases in the past seven days, with more than 38,748 confirmed in that span of time. That is nearly 30 percent of the state's total tally, said the report.
Florida Governor Ron DeSantis on Friday ordered closing down bars in a bid to slow down the spread of coronavirus.
Earlier this week, the US. Centers for Disease Control and Prevention warned the true number of Americans who have been infected could top 20 million.