EU-China: Time to take action
Share - WeChat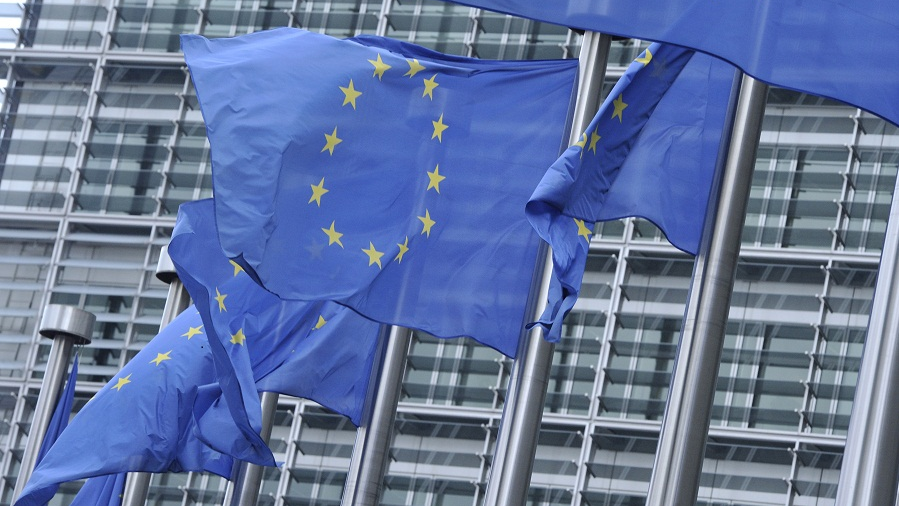 As part of a long-standing established schedule, the EU-China investment agreement was expected to be signed at the Leipzig Summit, September 2020. Now, it has been postponed. This moment had to be the culmination of long and difficult rounds of negotiations. The agreement aim was to eliminate potential sources for litigation or disputes regarding diverse disciplines: financial services, capital transfer, national treatment-related commitments, state-to-state settlement, investment-related issues concerning sustainable development, competition-related issues, state-owned enterprises and market access offers. The ultimate goal was to reshape EU-China relations for the new decade.
However, times have dramatically changed. The COVID-19 disturbance, still not fixed, brought the process into question. Thus, the debate on national sovereignty is now on everybody's mind. According to a populist stance, the deal was supposed to promote globalization in its most frenzied version. Clearly, any subject can be exploited in order to generate hostile comments and inward-looking attitudes. In this context, the agreement signing is by no means certain.
It is, after all, well worth taking a moment to consider and to think twice. However, we know from history that putting off until tomorrow the things that can be done today winds up hurting one's own economy and invariably hurting all economies around. They are sometimes visionary moves that underscore a projection into the future. This agreement fell into this category -- and here are the reasons.
First, it is good news that Europe acts as one, as a community-minded group. Even if it is not always easy to get along, this will give greater force to the signing document. This also applies to China. Obviously, it is more relevant to confront a strong partner than many in a dispersed, fragmented, sometimes even competitive way. That means more time to work in-depth on the establishment of a better future for all.
Second, there's nothing worse than a legal vacuum. If the status quo is maintained, many unsolved problems and unanswered questions will remain. This would appear to further complicate efforts toward establishing a common and comprehensive approach. That should be an embarrassment for the people working on the ground that are left alone. Above all, the absence of rules encourages a climate of mistrust and suspicion. In addition, this would even further exacerbate the burden caused by the COVID-19 economic side effects, notably, high unemployment and depressed growth.
Third, the major content of the agreement is regarding the rules applicable to sustainable development, in particular, climate change. As part of the 2015 Paris Agreement, which was warmly backed by both entities, this could be an excellent signal to pass measures geared to accelerating environmental protection and energy transition at local levels. In this difficult time of a major pandemic and a general atmosphere of health security uncertainty, there is no option but to strengthen collaborations.
Last, the crisis today makes it imperative to act without delay. The agreement could be a major tool for the recovery process. Whatever anyone says, interdependence of the world economies will endure. Looking back over the centuries, the seeds of growth are sown in a world of open economies. If the financial support plans foreseen everywhere are combined and well-coordinated at an international level, this violent stoppage would not lead to so much damage.
At the end of the day, in our judgment, the last word should fall to those who persist in devout optimism and no longer to those preachers of bad fortune.
François de la Chevalerie is a member of the Foundation Charles de Gaulle.
Jean Vinatier is a former lecturer at the International Diplomatic Academy, an international organization based in Paris. He is charge of a well-known blog where he analyzes, in the light of the lessons of history, current global issues, particularly within Europe.
The opinions expressed here are those of the writers and do not necessarily represent the views of China Daily and China Daily website.
Most Viewed in 24 Hours
China Views