Foundations in place for globalization
Share - WeChat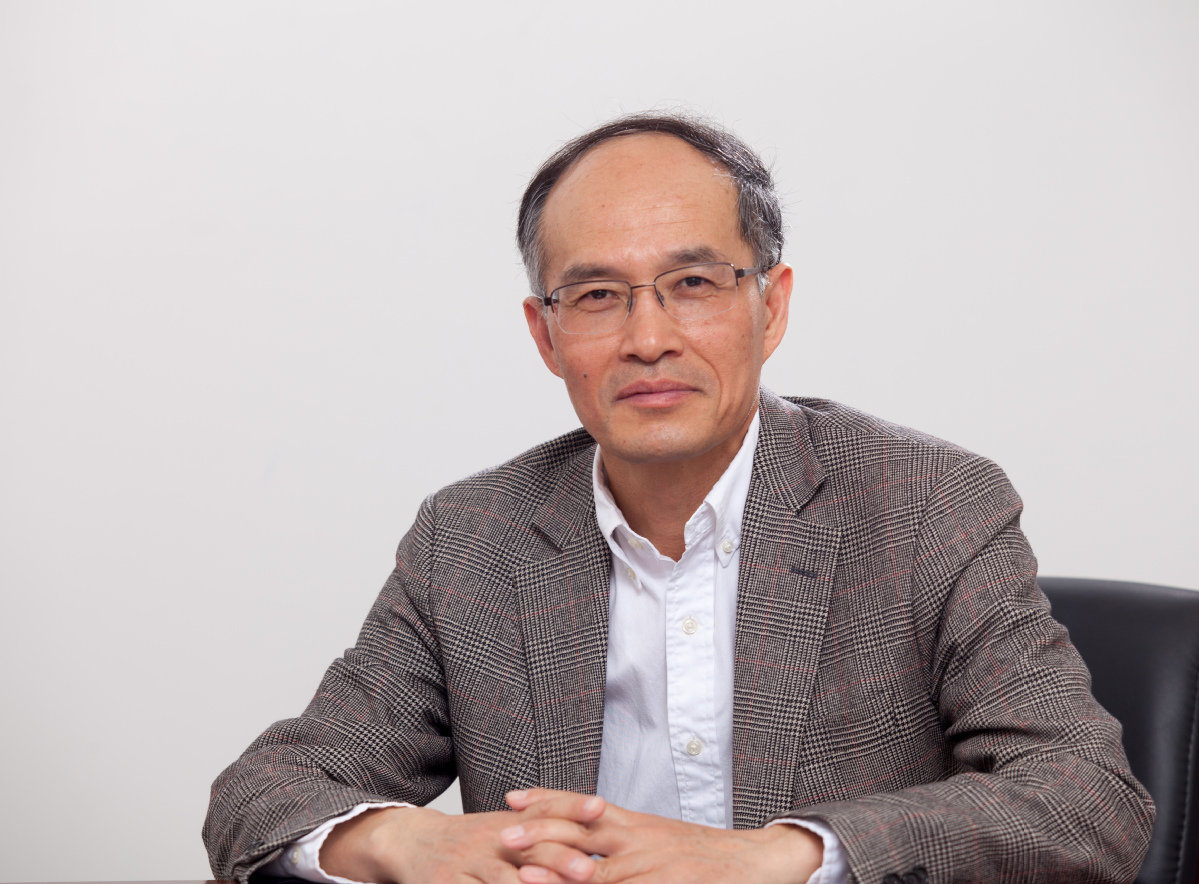 The rise of artificial intelligence is revolutionizing and reshaping the world, opening a new era of new information technology and intelligent technology, artificial intelligence expert Wang Feiyue said at the latest Vision China event on Tuesday.
Wang, director of the Chinese Academy of Sciences' State Key Laboratory for Management and Control of Complex Systems, said the victory of computer program Alpha-Go over one of the world's best Go players in 2016 was a watershed.
"AlphaGo made a great contribution to the popularity of AI in China," Wang said.
"Since Go can be solved in this way, any intelligence problem involving a specific application can be solved in the same way. Therefore, in the future, all intelligent algorithms will be calculated in this way-a paradigm shift from computing to intelligence."
Wang cited Austrian-born philosopher Karl Popper's notion that there are three worlds-the physical, psychological and the artificial. "I believe that a new globalization is coming, (and) this new Intelligent era is coming. That is why I think AI is important. I think it's just the beginning," he said.
Wang said five networks must be established for the new era: the internet of transportation; the internet of energy; the internet of information; the internet of things; and the internet of minds. "The five networks connect the three worlds into a whole," he said.
Wang said people can use the internet of energy to get energy from the physical world and the internet of things to get knowledge and intelligence from the artificial world. In this way, the five forces can be integrated.
"Artificial intelligence has built a solid foundation for an intelligent system. Otherwise, relying on big data alone is like building on a foundation of sand, which is dangerous and impossible," he said.
Wang said while AI is intended to reduce the use of manpower, it will result in more employment.
With the growth of big data, cloud computing and other cutting-edge technologies, AI is gradually becoming a key driving force of economic growth.
According to a report released by Xinhua News Agency and CCID Consulting, China's AI industry is expected to be worth more than 100 billion yuan ($14 billion) by 2022.
Sun Huifeng, president of CCID Consulting, said AI is playing a key role in promoting high-quality development.
"With the future development of AI technologies, intelligent applications like intelligent driving and smart robots will gradually improve over time," Sun said.