Shenzhen growing despite pandemic
Share - WeChat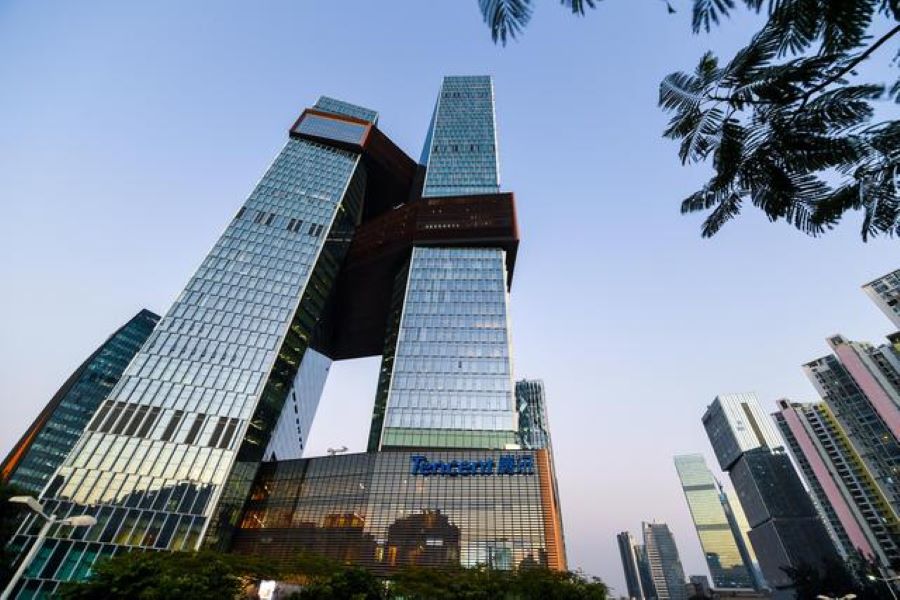 External investment and cooperation in Shenzhen has continued to grow rapidly despite the backdrop of the coronavirus pandemic, especially among countries involved in the Belt and Road Initiative.
The total value of overseas investment in the city now stands at approximately $145.1 billion, ranking first among Chinese mainland cities, according to the government.
Accumulated contract value of overseas engineering projects amounts to $202.5 billion, with accomplished turnover hitting $168.9 billion, both topping the national list.
External investment and cooperation in Shenzhen has achieved remarkable growth despite the impact of the pandemic, Wang Youming, head of Shenzhen's municiipal commerce bureau, said at a news conference on Tuesday.
Shenzhen enterprises made direct investments into 168 nonfinancial overseas enterprises in 28 countries and regions from January to May, with contracted investment hitting $4.53 billion.
Actual direct foreign investment from local enterprises rose 61.78 percent year-on-year to $4.02 billion over the same period, accounting for 9.52 percent of the nation's total.
Most of the capital went to the wholesale and retail sector, manufacturing, leasing and commercial services.
"Despite being affected by the coronavirus and the external economic environment, Shenzhen enterprises are still accelerating their pace of going out," said Yu Jing, deputy director of the city's development and reform commission. "The city's investment activities have remained active and the scale of investment has kept growing."
The positives can be seen in business activities with countries and regions involved in the BRI, with more than one-fifth of Shenzhen's overseas investment projects being made in those countries and regions in the first five months of the year.
Shenzhen enterprises invested in 38 enterprises and organizations in 13 Belt and Road countries and regions from January to May, including Singapore, Vietnam, Thailand and Indonesia, with year-on-year growth of 26.67 percent.