Large ancient cemetery confirmed in Shanxi
Share - WeChat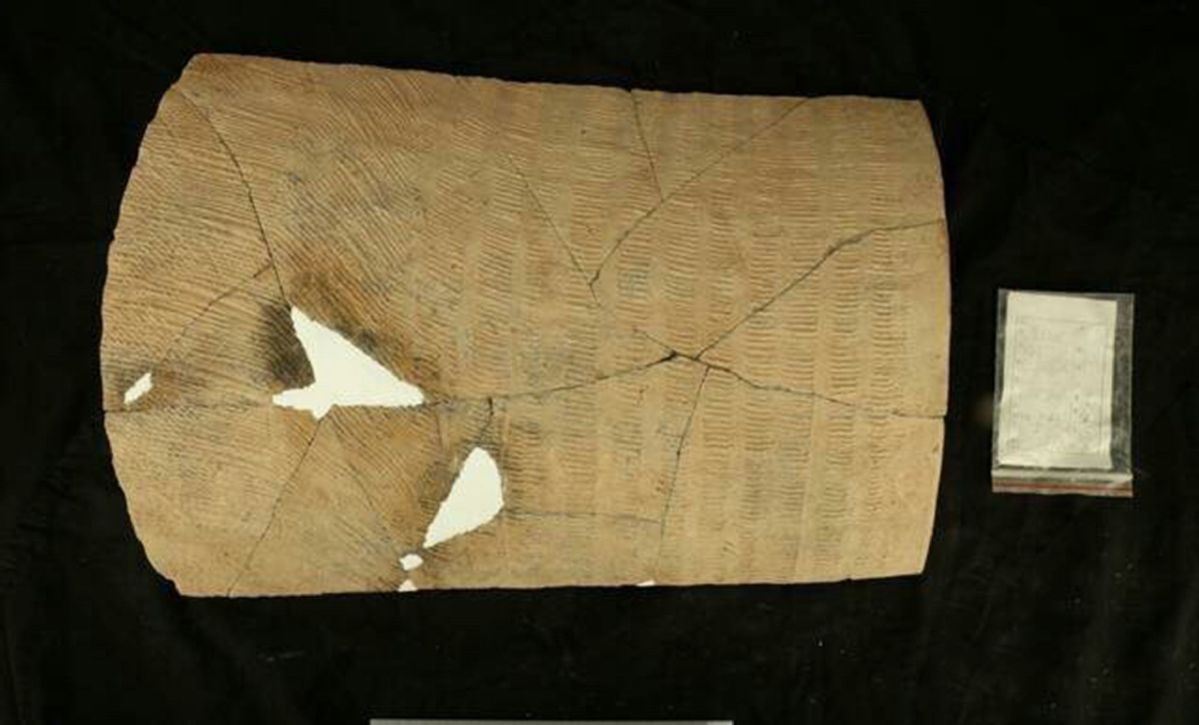 The Shanxi Provincial Institute of Cultural Relics and Archaeology said experts have confirmed that the Dongshan ancient tomb site in Taiyuan, is a large-scale cemetery belonging to the Western Han Dynasty (202 BC-AD 8).
Its area measures 64,000 square meters, 15,000 square meters of which were unearthed from 2015 to 2018.
Archeologists found two building base sites, 11 accompanying tombs, tile fragments and other important artifacts.
"Based on the unearthed remains, including bamboo scripts, iron knives, a grindstone and musical instruments, the owner of the tomb was probably a civilian official of the royal government of the Western Han Dynasty," said Ji Ruibao, a local archeologist. "It is the first time bamboo scripts of the Han Dynasty in Shanxi have been discovered, filling in one of the blanks of archaeology for the period."