Chinese brocade silk shines in Bangkok
Share - WeChat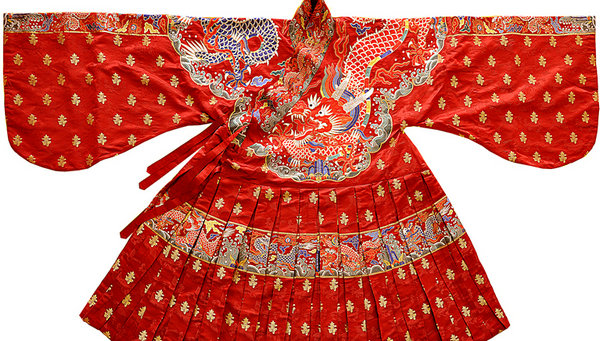 In Chinese language, there are 14 characters to classify the silk. In other words, the family of silk has 14 members, and one of them is brocade - a rich fabric with raised patterns in gold and silver.
Since June 13, the China Cultural Center in Bangkok has launched a series of online exhibitions to display the beauty of outstanding representatives of Chinese brocade. These exquisite textures include Yunjin brocade and Songjin brocade, either made in Nanjing and Suzhou in Jiangsu province, and Shujin brocade from Chengdu in Sichuan province.
The exhibition showcases the thousand years of history of the fabric and its making technique which has been listed as national intangible cultural heritage.