Washington D.C. to begin phase two of reopening next week
Share - WeChat WASHINGTON - Washington D.C. will begin phase two of reopening on the upcoming Monday, Mayor Muriel Bowser announced on Friday.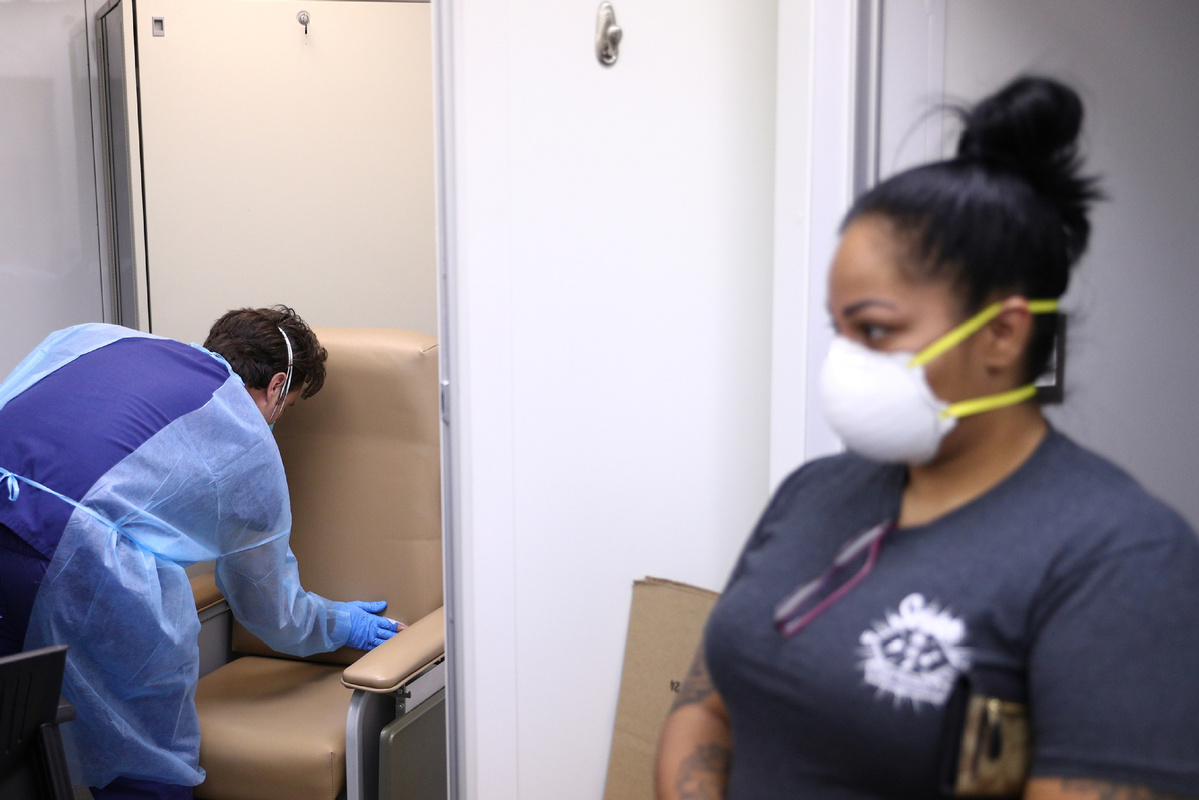 The city "has experienced 15 days of sustained decrease in community spread of COVID-19" during phase one of its reopening, which kicked off late last month, Bowser tweeted.
The new phase, according to the mayor's order, will allow nonessential retail stores to reopen and indoor dining to occur, both with 50 percent capacity limits.
Gyms can reopen with certain limitations, while gatherings of up to 50 people will be allowed.
People are still encouraged to wear masks when around others and stay six feet apart.
"Wearing a mask or face covering is one tool to protect an individual's own health and the health of others, but it does not replace social distancing," the order read.
There were 49 new positive coronavirus cases in the city on Thursday, bringing the number of its total cases to 9,952.