Italy's active COVID-19 infections drop to lowest level since mid-March
Share - WeChat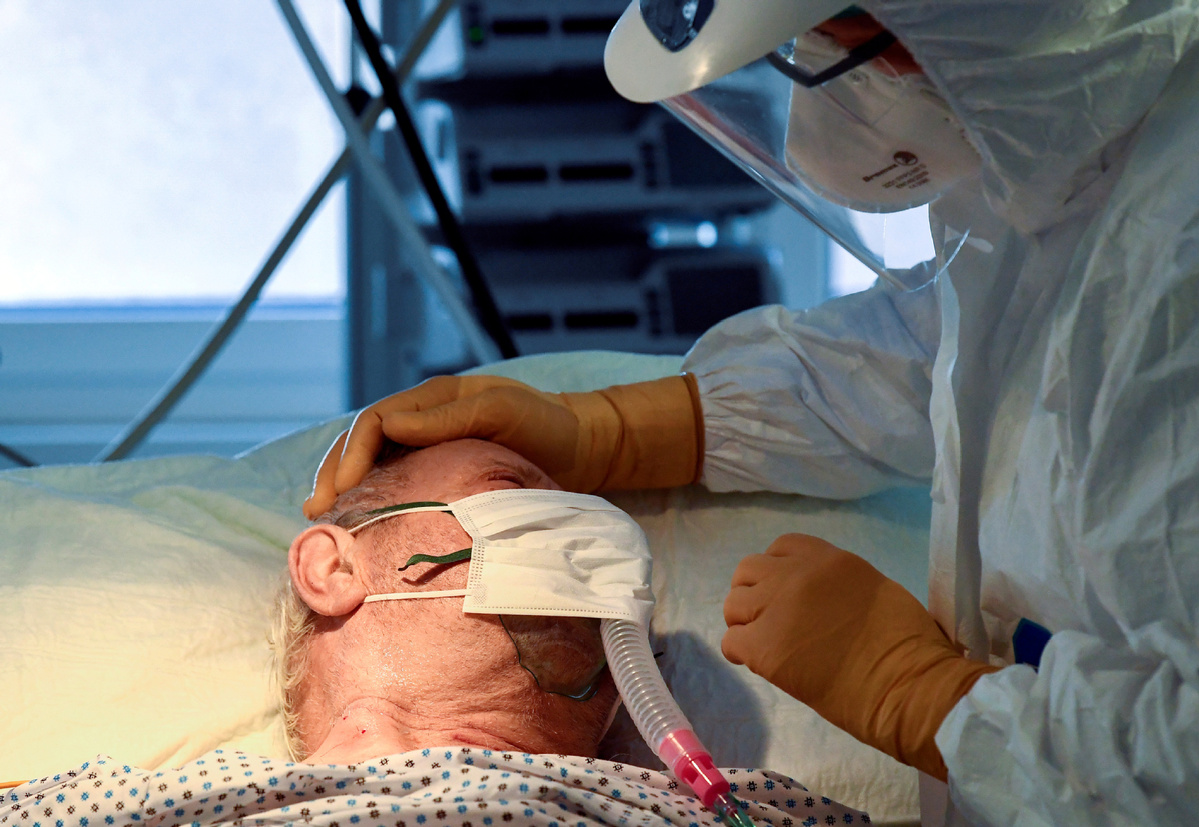 ROME - Active COVID-19 infections in Italy dropped by 644 over the 24 hours to 23,925, the country's Civil Protection Department said on Wednesday.
The figure marked the lowest level since March 16, when active infections stood at 23,073, according to the official bulletin.
Meanwhile, 43 new fatalities were also registered on a daily basis, bringing the country's death toll to 34,448.
COVID-19 patients treated in intensive care are currently at 163, down by 14 compared to Tuesday, while 3,113 patients are hospitalized with symptoms, down by 188. The remaining 20,649, or 86 percent, remain isolated at home without symptoms or with mild symptoms.
Recoveries grew to 179,455 after 929 more people were cured and discharged.
The total number of assessed cases in the country reached 237,828, including active infections, deaths, and recoveries, the Civil Protection Department said.
Also on Wednesday, the National Institute of Health (ISS) unveiled the results of a survey carried out between March 24 and May 5 on nursing facilities for elderly or disabled people (RSAs in Italian) across the country to see how they performed in the pandemic.
Of the 3,292 facilities contacted overall, 1,259 completed the survey, according to the ISS.
Of these, some 972 (or some 77.2 percent) reported a lack of protective gear for staff, and 263 (20.9 percent) a lack of information about the best procedures for containing contagion, the survey showed.
In addition, some 425 (33.8 percent) lamented a lack of healthcare workers, and 157 (12.5 percent) had problems in transferring COVID-19 positive residents to hospitals.
Finally, 330 (26.2 percent) declared they had difficulties in isolating residents affected by COVID-19, and 282 said they were not able to perform swabs tests.