Fake admission racket a parallel industry that needs dismantling
Share - WeChat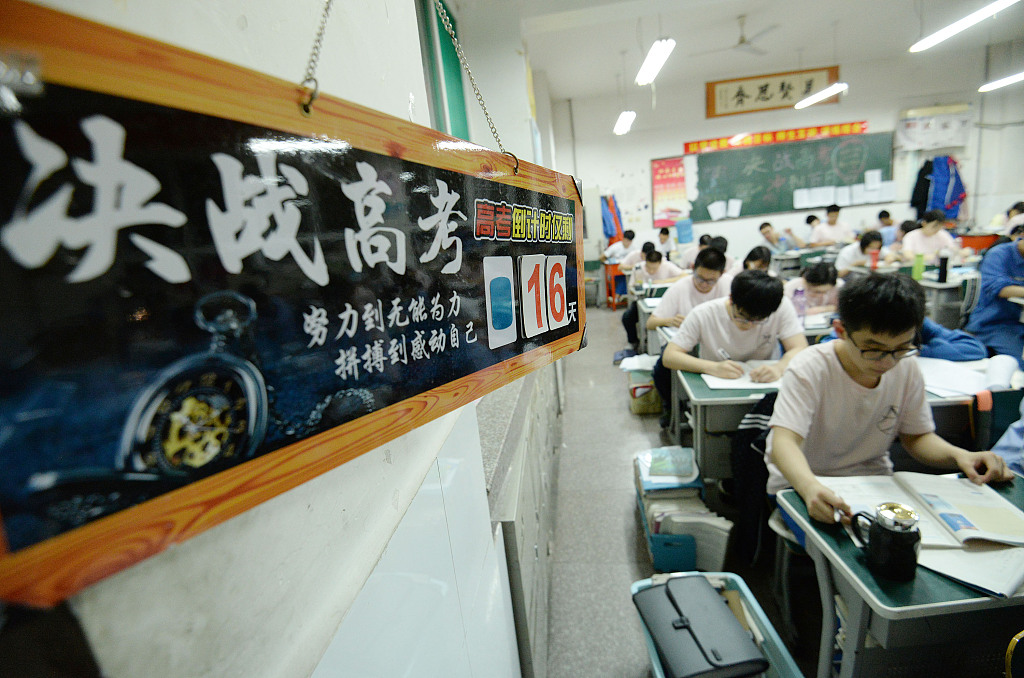 Sixteen years after sitting for the national college entrance examination and not receiving an admission letter, a rural woman surnamed Chen inadvertently found out that she did get admission to Shandong University of Technology and even successfully graduated from there.
An impostor, whose score was 243 points lower than Chen's, got hold of her college admission letter, faked her identity to pass herself off as Chen, received higher education at the university and became a civil servant afterwards. All this while, that is, for 16 years, Chen labored as a migrant worker.
Although Shandong University of Technology canceled the impostor's diploma and the authorities fired her for the fraud, the incident has triggered widespread anger against several public departments' misconduct and abuse of power.
There have been several cases of impostors stealing qualifying candidates' entrance exam scores, admission letters and faking their identity to enter college. As a result, some innocent rural students-who thought they had failed to clear the exam-have been denied a bright future.
The incident was discussed widely on social networking sites, with the netizens calling for a thorough investigation and strict punishment for the violators.
A racket involving government officials seems to be helping impostors receive higher education while denying it to successful candidates. After all, college admission requires strict identification procedures involving senior high school, college, educational authorities and the household registration department. It is near impossible for the impostors to successfully fake someone's identity without the help of officials and civil servants. And the number of such scandals show the fake admission racket has grown to become a parallel industry.
The authorities have promised to investigate the incident and punish the violators, but citizens too should be aware of the loopholes and help dismantle this parallel industry that is destroying the lives of innocent candidates.
Most Viewed in 24 Hours
China Views