Chilean govt proposes more economic aid for poorest in pandemic
Share - WeChat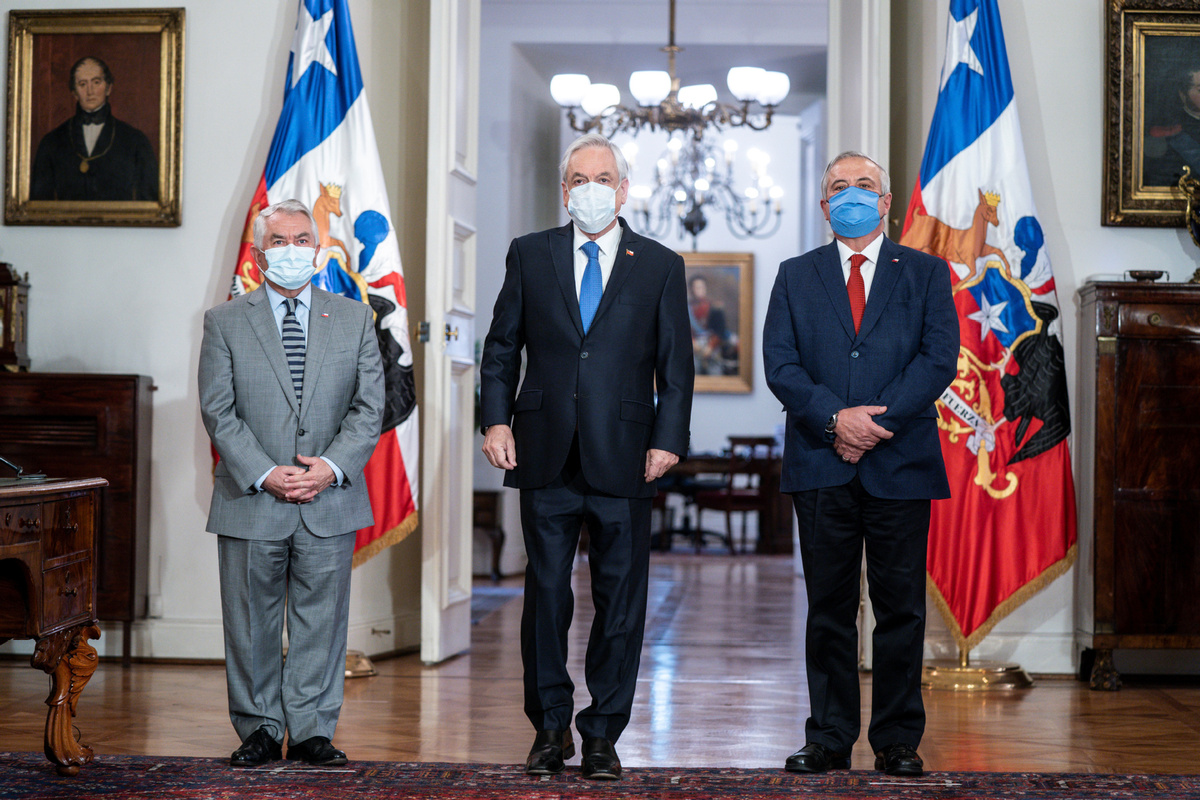 SANTIAGO - Chilean President Sebastian Pinera on Tuesday signed a bill that increases the emergency economic aid the government is providing the country's poorest amid the novel coronavirus pandemic.
The bill proposes raising the aid from 65,000 pesos to 100,000 pesos (from 83 U.S. dollars to 128 U.S. dollars) per person.
Some 5.6 million people stand to benefit from the bill, according to the office of the president.
"We are living in a time of emergency. We know it, we feel it and we need answers. That's why the emergency household income is an aid that is going to complement the income of Chilean families," Pinera said.
The aid "will benefit all households that qualify, whether they have formal or informal workers, are dependent or independent, or even if they have no source of income of their own," he added.
The measure will reach 80 percent of Chile's poorest, or 2.1 million households, in the short term, said Pinera.
Part of a series of measures designed to alleviate the impact of the pandemic and lockdown on some 10 million Chileans, the bill now goes to Congress for debate and approval.