Italy's reconstruction chief outlines three pillars to post-pandemic era
Share - WeChat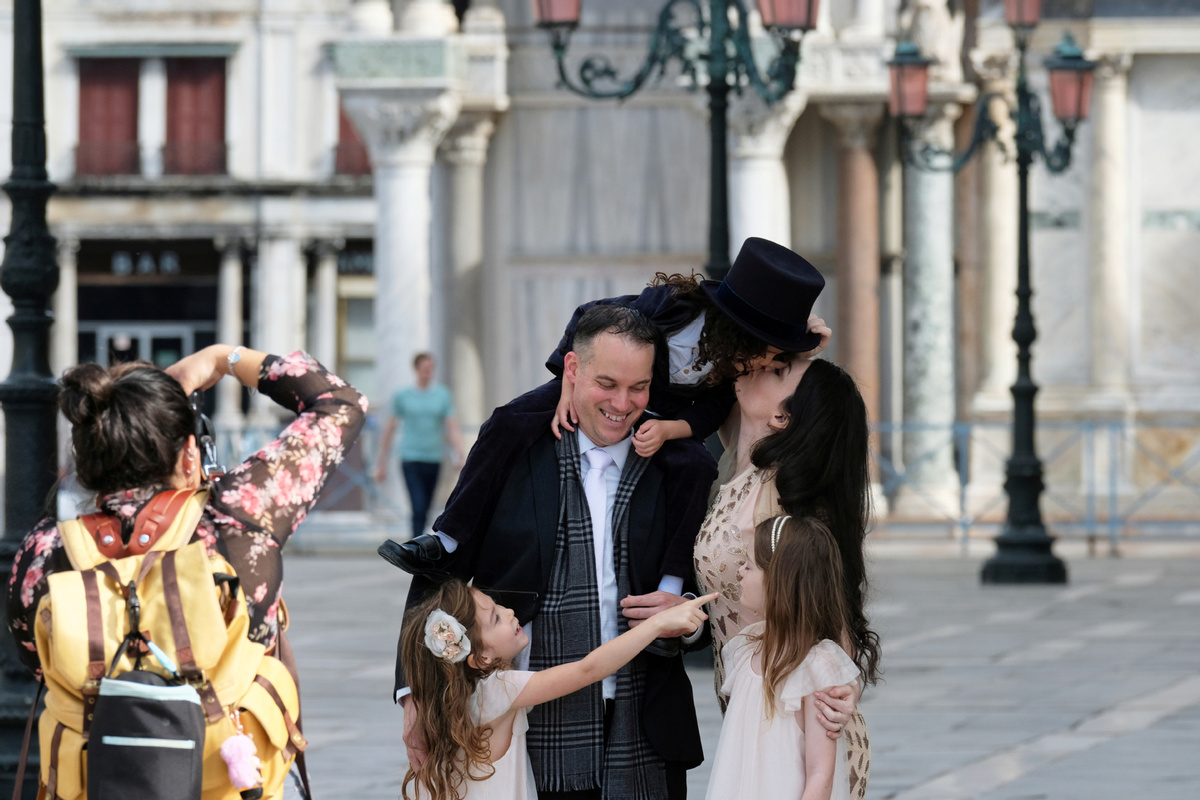 ROME - Vittorio Colao, the head of Italy reconstruction task force, said Monday that he would recommend an economic plan resting on three main pillars: innovation, environmental sustainability, and inclusion.
Colao said the strategy his task force recommends for relaunching the Italian economy in the wake of the coronavirus pandemic includes support for small- and medium-sized businesses as well as for the unemployed, reform of the way government contracts are awarded, and the inclusion of additional aid for export-driven companies.
Colao said the plan focuses on rebuilding and modernizing infrastructure, protecting the environment, reforming the public administration, rethinking education, and reinforcing the tourism sector.
Colao's remarks were part of Conte's multi-day "Estates General" talks and the "Progettiamo il Rilancio" (We Are Planning the Relaunch) plan, which was launched Saturday. The talks include in-person and virtual conferences with ministers, European Union officials, and representatives from the corporations, the financial sector, and trade unions.
On Monday, Conte praised Colao's plan as "an important contribution to the debate taking place for the preparation of the government's plan."
The plan comes amid dire economic news for Italy, with the Bank of Italy, the country's National Statistics Institute, and the Paris-based Organization for Economic Cooperation and Development all predicting the Italian economy will contract by at least 9 percent this year.
Colao is a former investment banker and consultant best known for heading multinational mobile phone giant Vodafone for 10 years.