UNICEF delivers COVID-19 medical equipment to Yemen's Sanaa
Share - WeChat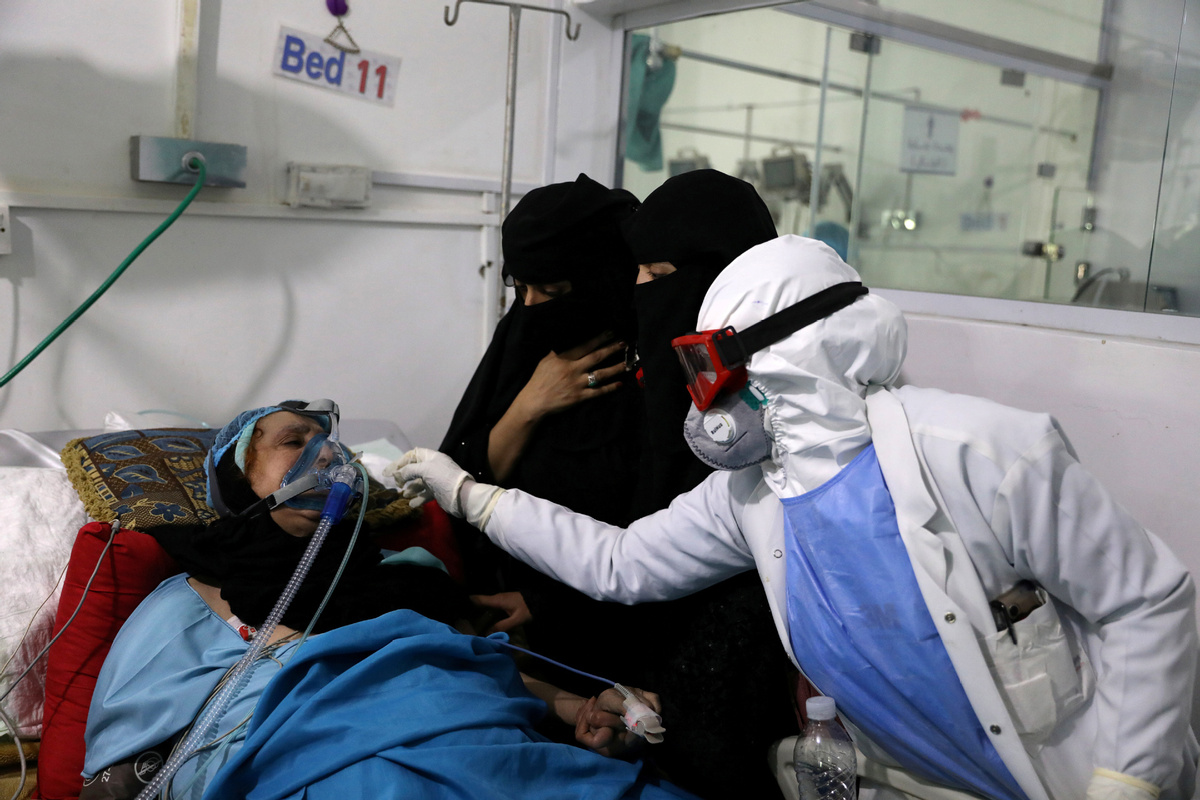 SANAA - A shipment of protective equipment for the Yemeni health workers to combat COVID-19 landed at Sanaa Airport on Sunday, health authorities said.
The shipment, carrying 18 tons of supplies, was delivered by the UNICEF to help curb the spread of COVID-19 in the war-ravaged country, the authorities said.
It was the third medical shipment by the UNICEF to Sanaa in nearly two weeks, they said.
Last month, the health authorities controlled by the Houthi rebels in the capital Sanaa announced the spread of COVID-19 pandemic in several provinces in northern Yemen, including Sanaa.
Meanwhile, the internationally-recognized government called on donors and relevant international humanitarian organizations to help Yemen in its fight against the coronavirus pandemic.
Yemen has been mired in civil war since late 2014, when the Iran-backed Houthi group seized much of the country's north and forced the Saudi-backed government of President Abd-Rabbu Mansour Hadi out of Sanaa.