Top 10 companies by 5G patents
Share - WeChat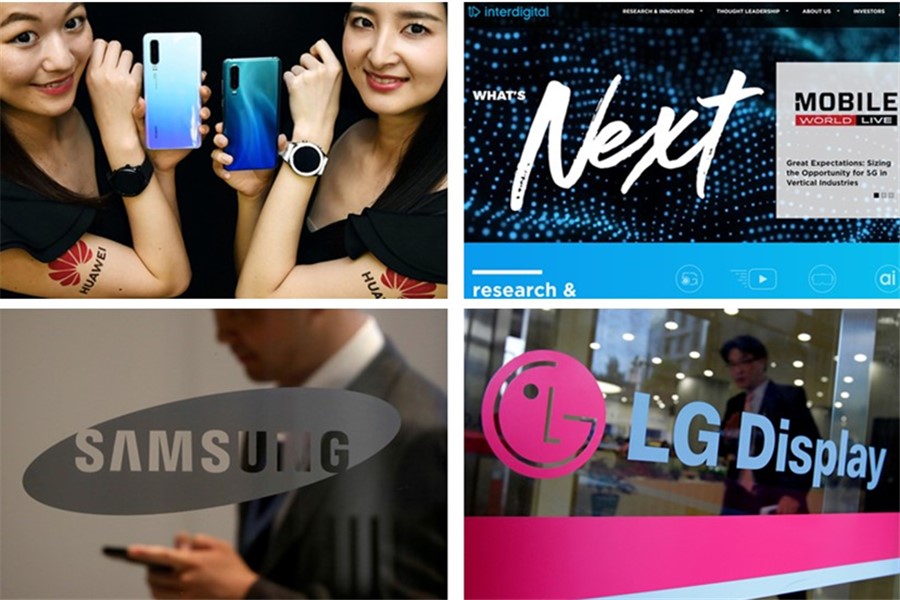 IPlytics, a German patent data company, released its latest data on 5G standard essential patents, as well as a ranking of companies by their 5G SEPs, as reported by ifeng.com on June 2.
Data shows that, including Huawei and ZTE, Chinese companies have a share of 34.02 percent among the global total for 5G SEPs, ranking first.
Let's take a look at the 10 companies with the most declared 5G SEPs.