Certification firm gets nod as central SOE
Share - WeChat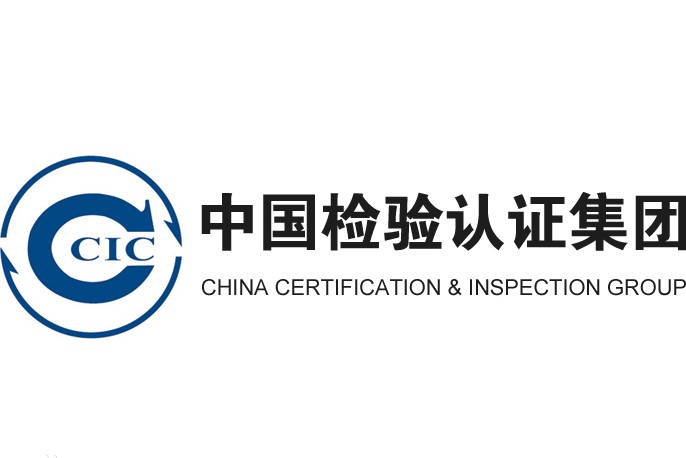 CCIC to accelerate market-oriented reform and bolster innovation efforts
The number of China's centrally administered State-owned enterprises has now reached 97 after the central government approved and transferred the assets of China Certification and Inspection Group to the supervision of the State-owned Assets Supervision and Administration Commission of the State Council, according to the country's top State asset regulator.
With its new status as a central SOE, CCIC is expected to accelerate market-oriented reform, boost innovation and set the goal of becoming one of the world's major inspection, testing and certification service providers, SASAC said in an online notice on June 5.
Previously supervised by the State Administration for Market Regulation, CCIC is an independent third-party certification and inspection company dedicated to providing inspection, verification, certification and testing services. Its main job is to ensure that standards set by the Chinese government for various products, commodities and materials are met and relevant safety, health and quality issues are addressed.
After the transfer, CCIC will pay closer attention to strengthening and optimizing its core business, adopting more digital solutions and landing more projects in global markets to further compete with established foreign rivals, said Weng Jieming, SASAC's vice-chairman.
Xu Zengde, CCIC's chairman, said that with its new start, the company will adapt to the requirements of State-owned assets management as soon as possible, adequately add service lines and laboratory layout, seek merger and acquisition opportunities and closely follow global market trends as well as deploy more resources into scientific and technological innovation.
Xu said internet-connected technologies, supply-side structural reform as well as industrial and consumption upgrades will present more opportunities for testing, inspection and certification services in China.
Under its plan, the firm will build more labs in China's inland areas and pilot free trade zones as domestic companies' demand for both imports and digital technologies has surged in recent years.
Established in 1980, the Beijing-based company has played a significant role in trade and economic development in the country. Supported by over 20,000 employees, the group runs regional branches, offices and labs at main ports, cities and distribution hubs in more than 30 countries and regions such as the United States, Germany, South Korea and Japan, as well as at several hundred self-operated and jointly run labs around the world.
CCIC's clients include export-oriented companies, international organizations, governments and individuals in sectors including petroleum, chemicals, mining, agricultural products, industrial products, consumer goods, foodstuffs, vehicles, construction, logistics and retailing.
Its inspection services cover product and commodity quality, quantity, weight, packaging and labeling, pre-shipment certification of imported recyclable materials as well as testing of petrochemical products, minerals and agricultural by-products. It has more than 100,000 clients around the world including BP plc, Royal Philips, Dell, BMW, Samsung, Siemens, Canon, Shell, Hisense and Haier.
"As China is eager to build a group of world-class SOEs that lead in high-quality development, the central government is not only accelerating the pace of restructuring central SOEs having similar industrial structure and products, but also supporting selected SOEs in certain sectors under the supervision of other government branches to enrich the industrial structure of its central SOE family," said Zhou Lisha, a SASAC researcher.
This is an important move in deepening SOE reform, and the earning power, layout and structure of State-owned capital will be further optimized, Zhou said.
Apart from providing testing and certification services for consumer electronics products, refined petroleum and grains, CCIC's business has entered the field of consumer and industrial goods in China, including automobiles, clothing, toys and foodstuffs, as well as nonphysical products such as software and other digital solutions.
Cai Jin, vice-president of the China Federation of Logistics and Purchasing, said that rising incomes, rapid urbanization and diversified food options in China are further driving demand for safer foods and industrial products, in particular quality consumer goods such as passenger cars and cosmetics.
Attracted by China's market scale, more manufactured and consumer goods are now produced and sold in China than anywhere else, Cai said.