France to enter four-month transition after state of emergency ends on July 10: gov't
Share - WeChat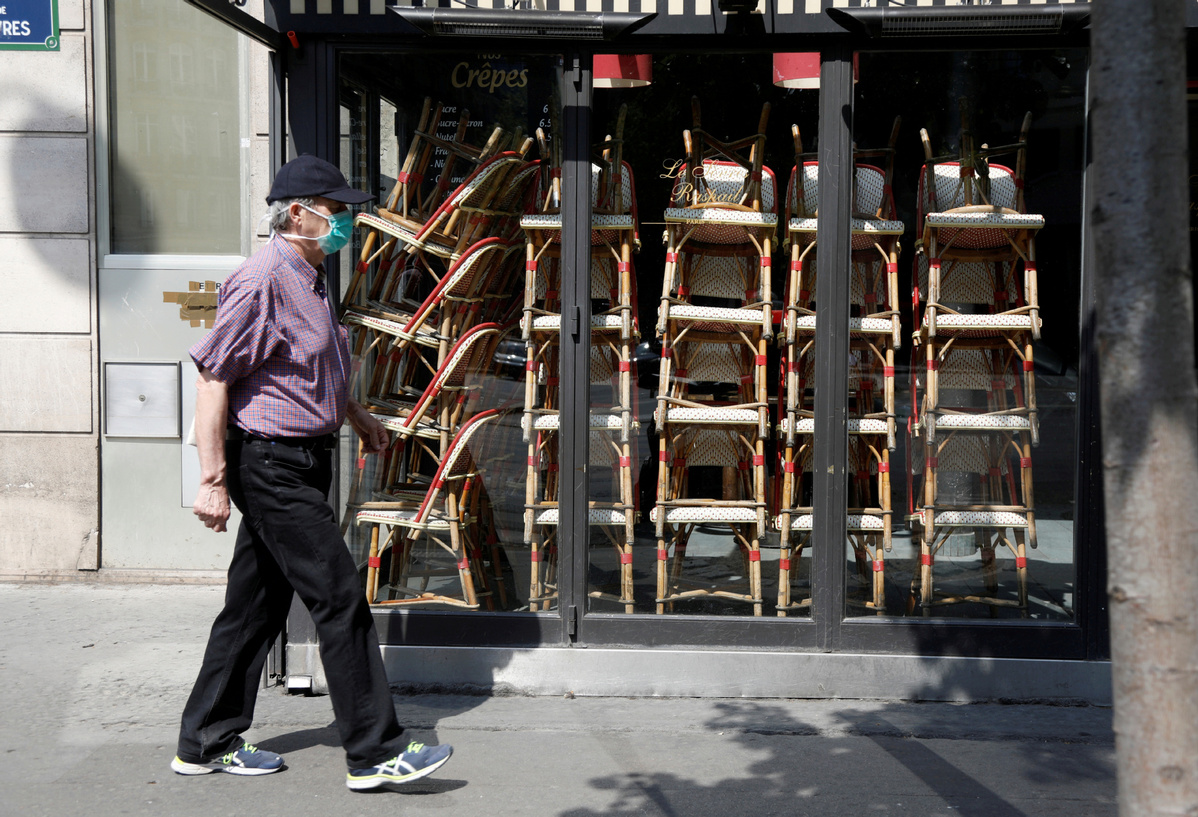 PARIS - The French government has presented a draft bill on the organization of the end of the state of health emergency on July 10, which will be followed by a transitional period of four months during which restrictions remain possible, government spokesperson Sibeth Ndiaye said on Wednesday.
Given the improvement in health conditions, "it was not justified to extend the state of health emergency" installed since March 24 and extended already till July 10, said the spokesperson.
As the virus continues to circulate, the government wants to see the country "emerge from the state of emergency with a transitional period of four months," she added.
After July 10, "the Prime Minister will retain the possibility of regulating movement and access to means of transport, establishments open to the public, such as nightclubs, and to decide on the gauges for rallies on public roads," she added.
France, one of the European countries worst hit by the coronavirus pandemic, entered a state of health emergency on March 24.
Under the French law, a state of health emergency empowers the government to rule by decree without parliamentary approval to take special measures, such as to restrict people's freedom of movement and to requisition certain goods and services in order to fight against a health disaster.
As of Tuesday, France recorded 29,296 coronavirus-related deaths, while the number of people in intensive care, a key indicator to evaluate the ability of the country's health system to handle the epidemic, fell below 1,000 for the first time since mid-March.