Ant Financial spins off OceanBase as standalone database business
Share - WeChat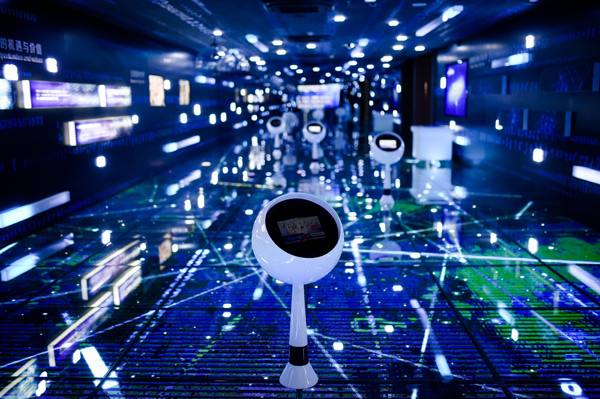 Ant Financial Services Group has decided to upgrade its database business line into a standalone company, as it anticipates a major upgrade of the service.
The newly-established company, named after its indigenous database product OceanBase, is eyeing to serve over 10,000 enterprise clients over the next three years, the company said in a press release.
The company will be wholly controlled by Ant Financial and led by Hu Xiaoming, CEO of Ant.
"Science and technology are the gene and an important strategy for Ant," according to a company statement originally in Chinese. "OceanBase has supported Alipay and Mybank to overcome various challenges in key fields, and has exhibited propositions beyond imagination. We hope this novel database can serve more partners."
In March, the company introduced a Software-as-a-Service version of the software. Since 2010, OceanBase has been an important computing product for online payment service Alipay, which handles transactions on Alibaba's e-commerce platforms, in a bid to meet the surging computational capabilities caused by the sheer volume of transactions on Alibaba.