'Demon chef' shares his unique recipe for poached black cod

Alvin Leung aka "Demon Chef", the acclaimed, wildly creative owner of Bo Innovation Hong Kong, Bo Shanghai and Bo London, is the inventor of "X-Treme Chinese cuisine". Leung shares his unique recipe for poached black cod.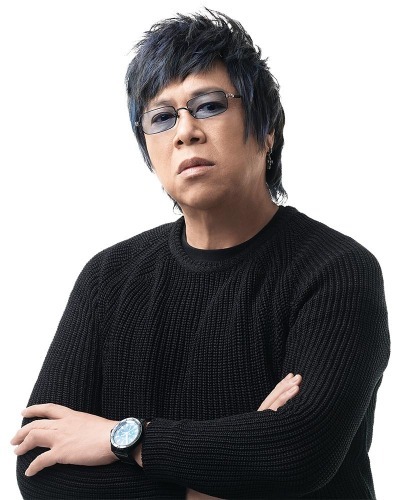 Tell us about your recipe.
The inspiration comes from the Chinese steamed fish with green onions, ginger and soy sauce. We simply steam the fish, then we make a sauce with soy sauce and sugar. I make the sauce with hoisin sauce and I use fermented white soybeans with fish stock. I make it very simple, so you get the flavor of soy, but you don't get that very dark color from the fermentation; it's lightly fermented so as not to overpower the fish.
What kind of fish do you use?
I use wild cod fish. I like the texture, since it's a fatty fish. It's very simple to cook it sous-vide – that's how to get the perfect temperature to get that nice texture and lock in the flavours.
What's your inspiration?
Anything that comes from Hong Kong – so I could be inspired by a landmark or a person. The menu I have right now is called "a Hong Kong story", using fine ingredients from around the world.
Most Popular