Spanish parliament approves sixth extension of State of Alarm
Share - WeChat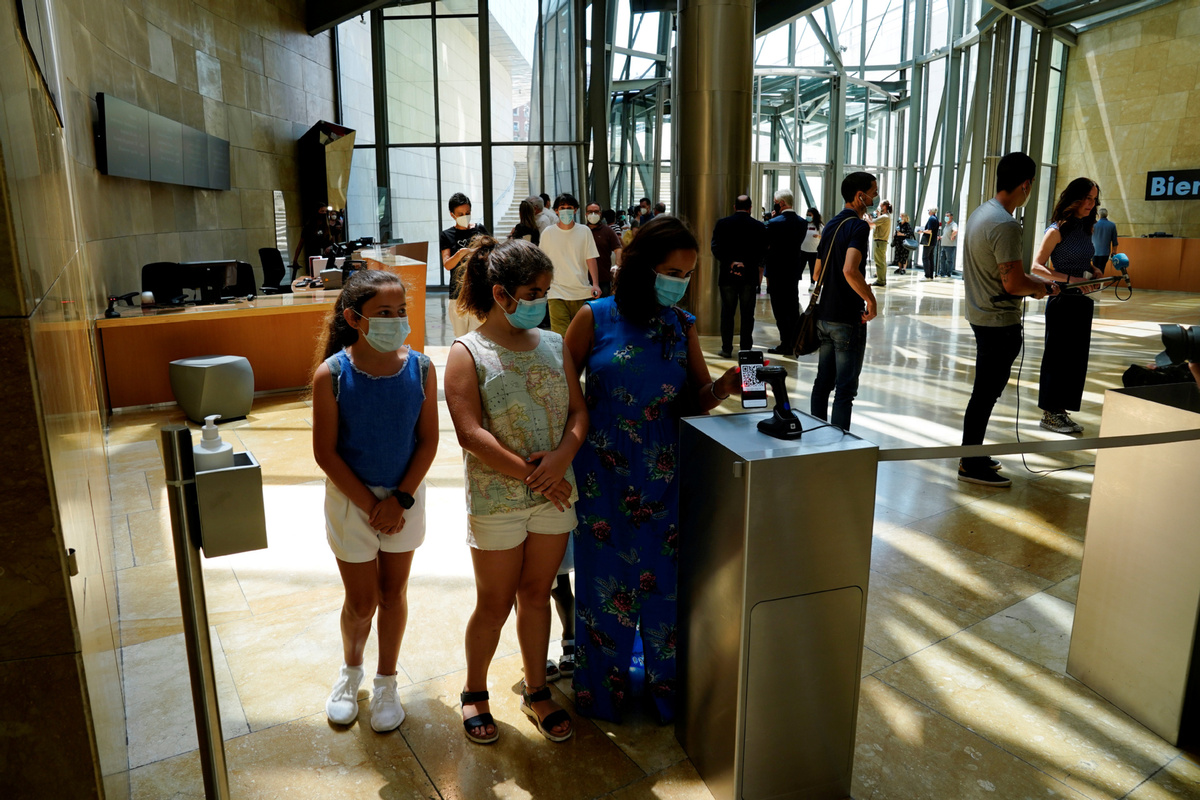 MADRID - The Spanish Congress (lower chamber of Parliament) approved on Wednesday the sixth and final extension of the State of Alarm in the country.
The extension of the emergency measures, which have been in place in Spain since March 15 to combat the coronavirus, was approved with 177 votes in favor, 155 against and 18 abstentions.
Prime Minister Pedro Sanchez explained that the extension, which will remain in place until June 21, will be "lighter" than previous extensions as Spain moves towards the "new normality" after the lifting of restrictions.
He also promised that Spain's 17 Autonomous Communities would be granted greater powers to manage the final stage of the scale-down.
"It's been three months that seemed never-ending," admitted the prime minister, who nevertheless defended his government's strict measures.
"There was no other way. We accepted one of the strictest confinements in Europe: it has been terribly hard, but it has also been tremendously effective and we are coming out of the tunnel," insisted Sanchez.
During his speech to Congress, the prime minister also said that next Tuesday his cabinet would approve the measures which will be put in place when the State of Alarm expires.
According to data published by the Spanish Ministry of Health, Consumer Affairs and Social Services on Wednesday, 240,326 people have been infected by the coronavirus in Spain, while 27,128 have lost their lives.
A State of Alarm is the first of three emergency levels a Spanish government can apply under exceptional circumstances, with the others being "A State of Exception" and "Martial Law" (Estado de Sitio). A State of Alarm grants the government special powers to limit the movement of citizens, to control the means of production and use private assets if needed and also to use the military to carry out essential logistical and supply jobs.