Night markets and street stands revive Chinese economy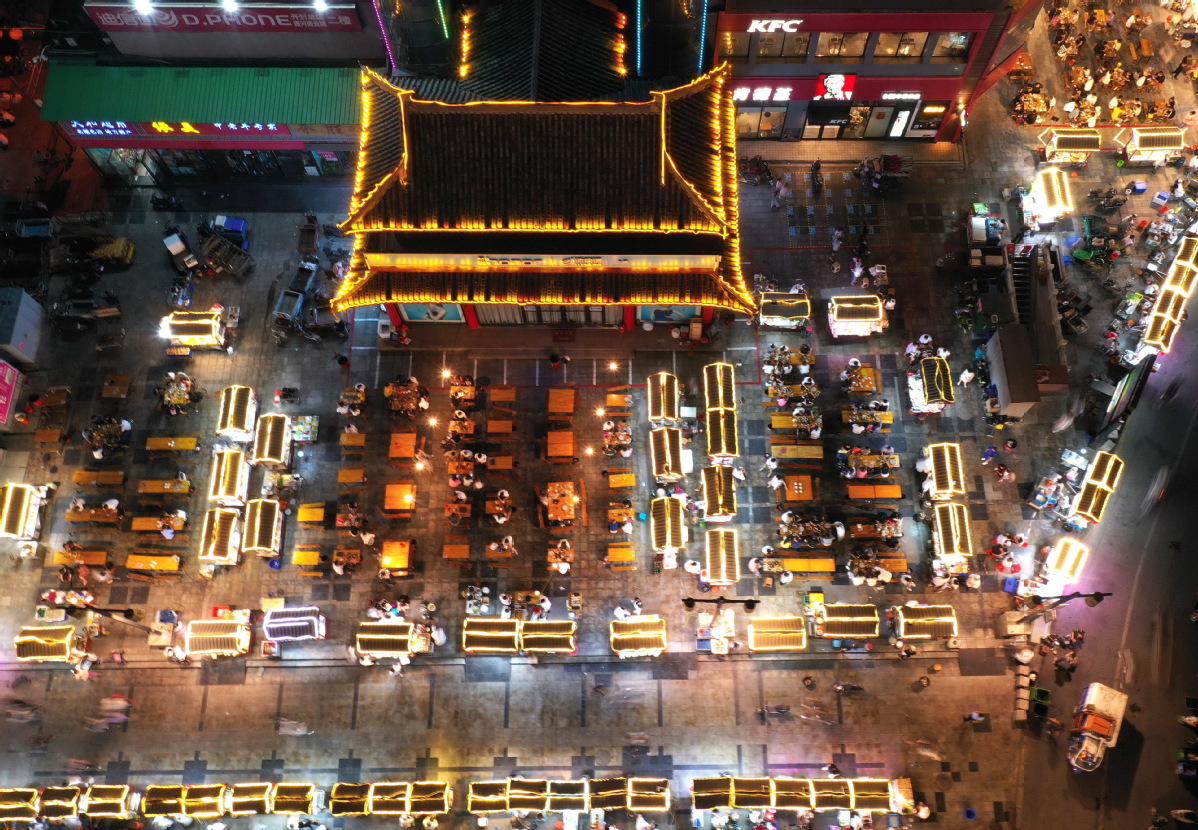 Night markets and street stands have resumed business and been encouraged to revive the economy in different parts of China.
Many local citizens have started to enjoy their leisure time at night markets in Wuhan, Central China's Hubei province.
Apart from reopening local snack markets and travel routes, new measures have been taken to stimulate consumption at night in Kaifeng, Central China's Henan province.
New policies allowing street stands to operate in fixed times and areas were launched to promote the development of a street stand economy in Xi'an, Northwest China's Shaanxi province.
Night markets and street stands have become an important engine to drive economic development, especially in energizing the market vitality for small and micro businesses in China.