Henan has largest potential for urbanization, report says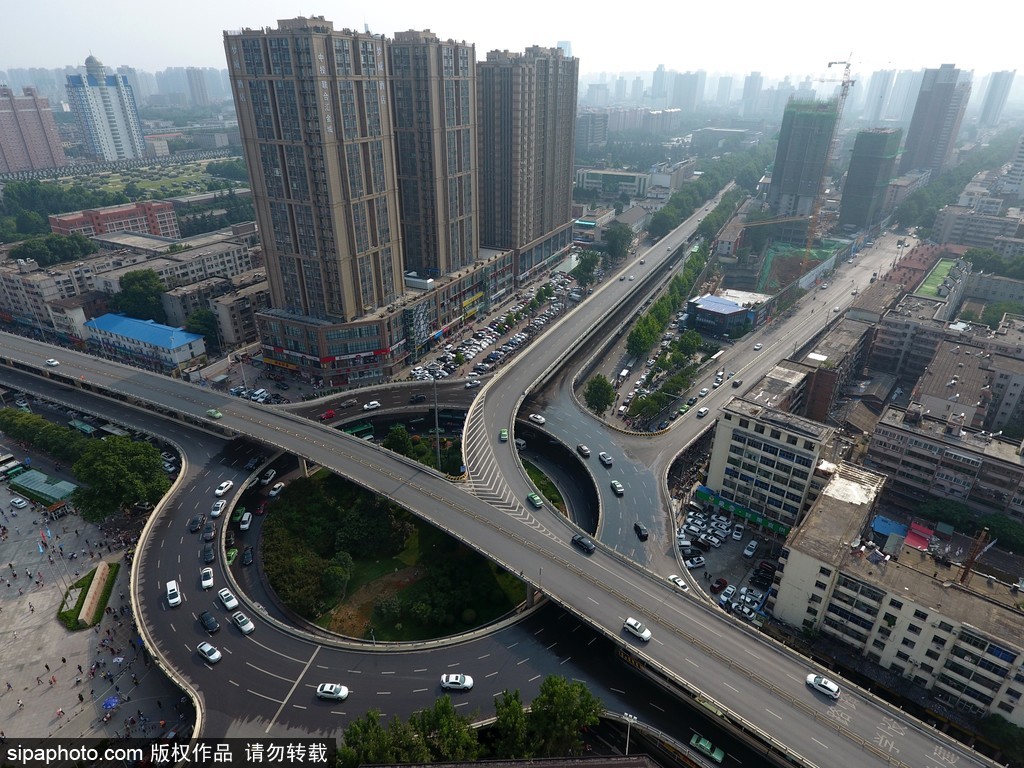 Henan province in Central China has the largest potential for urbanization, according to a Sunday report from news outlet Yicai.
In general, regions showing the greatest urbanization potential tend to be those with an urbanization rate of less than 65 percent and having the most rural population, said the report.
Henan has the largest registered population and rural population in the country, standing at over 100 million and 45.11 million, respectively. Meanwhile its current urbanization rate is only 53.21 percent, far below the national average.
Urbanization serves as an important driving force for China's economic development. In 2019, the country's urbanization rate for the first time exceeded 60 percent to 60.6 percent in terms of its permanent resident population, an increase of 1.02 percentage points from the end of the previous year.
Shandong province in East China and Sichuan province in Southwest China are in second and third place, respectively, both having rural population of over 38 million and a lower urbanization rate (61.51 percent and 53.79 percent, respectively).
Others with the most potential among the 31 regions in the Chinese mainland are Hebei, Hunan, Anhui, Yunnan, Guangxi, Hubei and Jiangxi.
According to the report, Shanghai, Beijing and Tianjin are regions with the highest urbanization rate in the country, all surpassing 80 percent.