Tesla to double China's supercharger count
Share - WeChat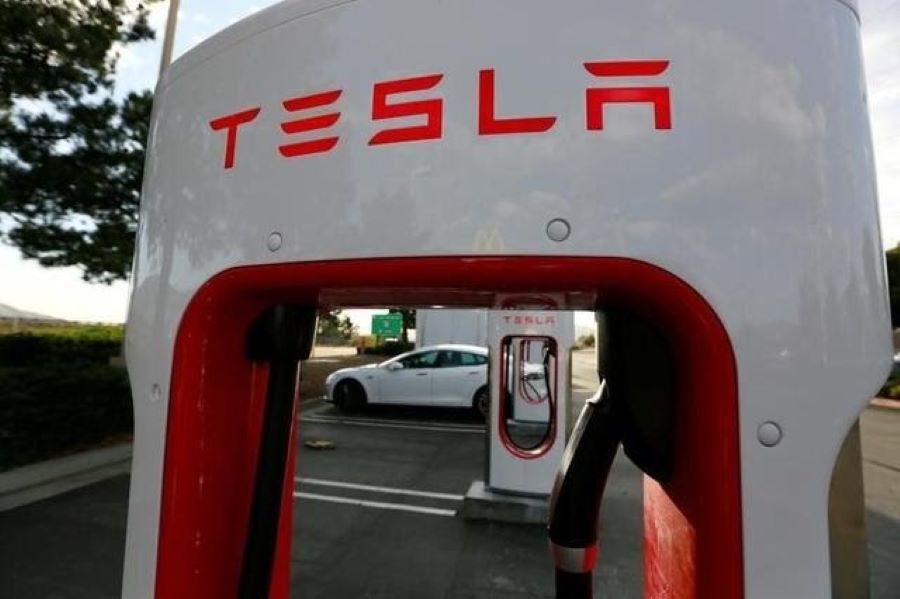 Tesla Inc plans to more than double the number of its superchargers in China this year, as the mass production of Model 3 vehicles in the Shanghai plant is expected to explode.
The decision to add 4,000 superchargers aims to appease potential "range anxiety" for electric vehicle drivers who fail to secure a permanent parking space for charging, according to a technology expert at Tesla China.
The company has built some 2,500 superchargers across the country since 2014. The ambitious investment this year represented a conspicuous jump from the previous six years combined.
"Previously, the majority of our Model X and Model S users, as well as the early-stage Model 3 users, are likely to either have their own parking space or long-term leased spaces," the expert said. "Now that the locally-manufactured Model 3 becomes more affordable, we anticipate a rise in the number of car owners who don't have fixed parking spaces for regular vehicle recharging. That's why we want to drastically increase the number of superchargers."
Tesla has nearly 400 supercharger stations in China, mostly located in city centers and along the exits of expressways. The EV maker also offers charging amenities for family use, and is developing shared charging facilities in residential complexes.
Tesla sold 10,160 vehicles in China in March, its highest-ever monthly sales in the world's largest auto market, according to the China Passenger Car Association.