Changes expected when England's retail stores open next month
Share - WeChat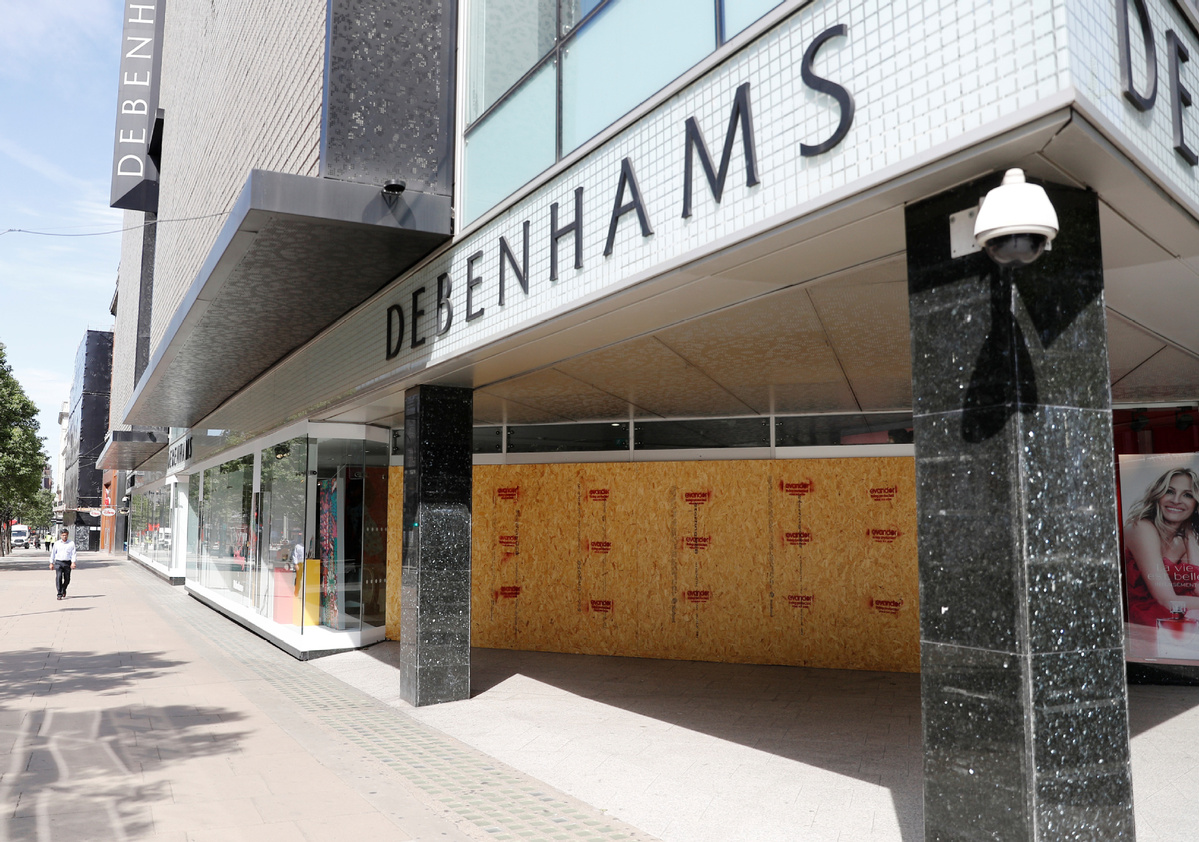 Thousands of high street shops, department stores and shopping centers in England can open their doors again next month following weeks of lockdown measures due to the novel coronavirus outbreak.
But retailers must make changes before welcoming shoppers back as the government has set out guidelines to make sure stores are COVID-19 secure and can show customers will be kept safe.
This includes storing returned items for 72 hours before putting them back out on the shop floor, placing protective coverings on large items touched by the public such as beds or sofas and frequent cleaning of objects and surfaces that are touched regularly.
Karl McKeever, a retail analyst and director of retail agency Visual Thinking, said retailers are keen to open up again and will comply with the measures.
"There will be spot checks on the retailers to make sure these measures are in place for all good reasons," McKeever said. "It won't necessarily be that difficult but what it does require is retailers to really examine their operations and see how they can implement these through the maximum affect."
Bigger national chain businesses and brands with larger retail space will not find it as challenging to follow the rules, but it will be the independent sector which may find difficulty in implementing the new rules, McKeever said, as they have "less space and they have less options in terms of how they can ready their business".
He suggests that non-essential retailers could learn safety measures from those shops that had remained open during the lockdown, such as supermarkets and some DIY stores.
McKeever predicts there will be big discounts at fashion retailers looking to sell excess stock, which is now out of season.
"Fashion retailers have been holding onto their spring stock now for over 12 weeks," he said. "It's not easy to move that out of their stores, so they'll be keen to liquidate that stock and sell it for the best they can."
He also expects an "initial surge of pent up demand" once stores are allowed to reopen with consumers "keen and curious to get back out there" to see what shops have to offer.
The retail experience will be different from what people are used to, with the number of customers allowed in stores limited, and social distancing rules in place around the shops and in queues to get in.
"Doors won't just be thrown open and everyone is welcomed in. So queuing, waiting, taking your turn, and evidently lower footfall in store will be here for months to come," he said. "Stores have got quite a big logistical operation to think about here."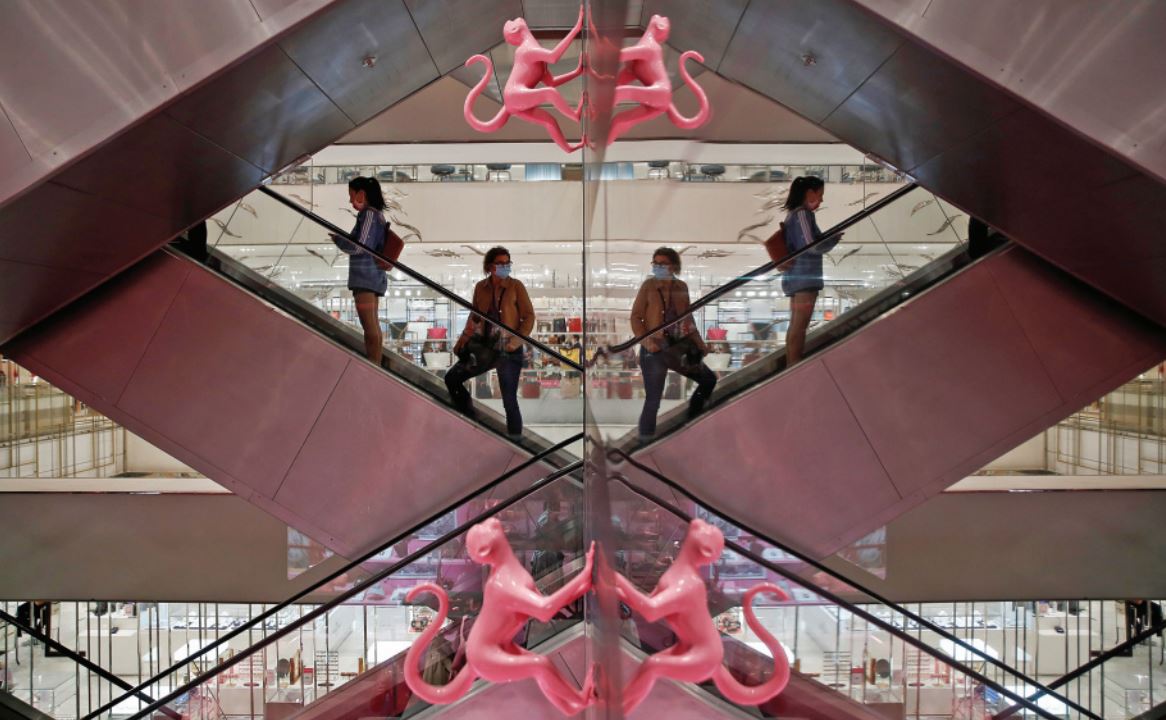 Weather will also play a big part on whether people will return to the high street.
"People will be very comfortable standing outdoors in the queue in the warm sunshine but if we have poor weather, if we have a wet June, this could get off to a very negative start," McKeever said, noting that during the lockdown many consumers have become "more comfortable shopping online".
He said consumers will remain "quite cautious and wary" and once autumn arrives and the weather becomes colder, people will head back to online shopping.
"This increase in online and digital is here to stay. I think many consumers have dipped their toe in the online shop and probably enjoyed that experience and so certainly we will see more blended retail experience going forward, more consumers going online and using selected shopping trips here and there," McKeever said.
"The weekend trip to the shops which we had for decades and decades, that is going to change because people will physically be less comfortable shopping in crowds, less comfortable using public transport for the foreseeable future, so I think we can see fewer trips."
Outdoor markets and car showrooms are set to reopen from June 1 and all other non-essential retailers such as shops selling clothes, shoes, toys, books and electronics, photography studios, and indoor markets, will be expected to reopen from June 15.