Making money more than fun and games
Share - WeChat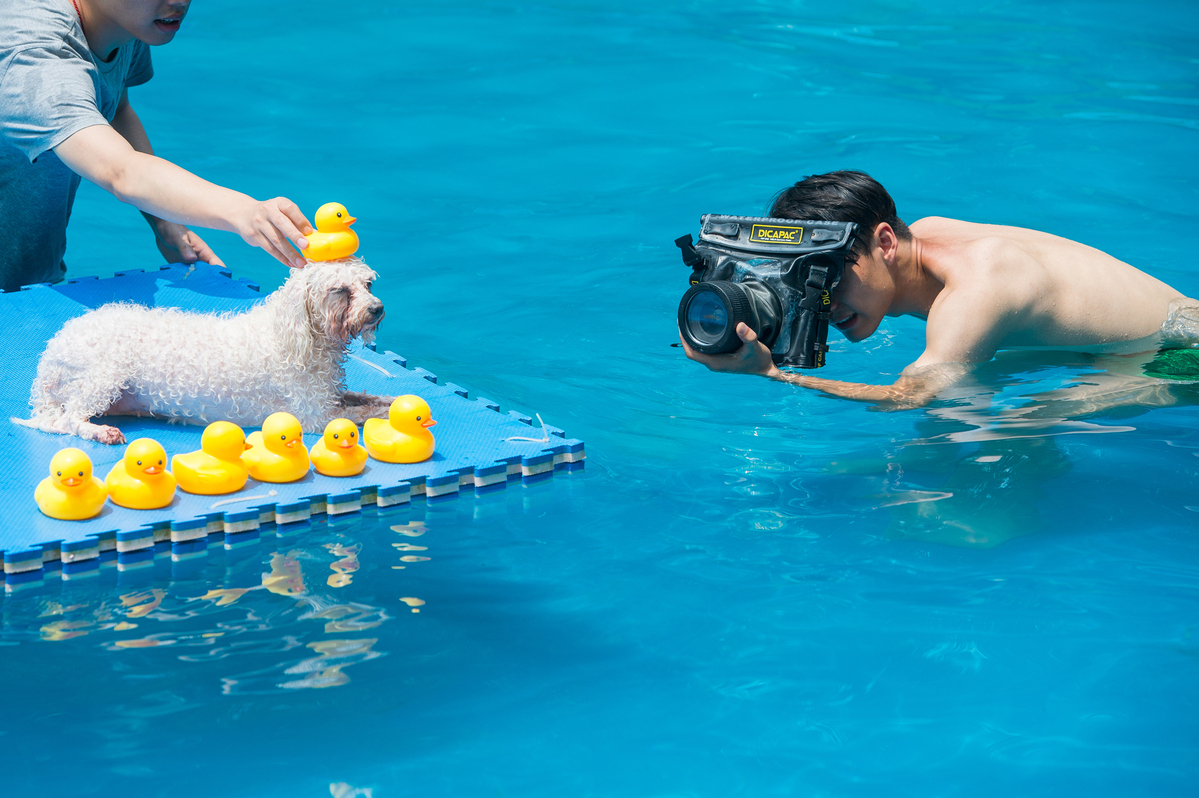 Digital service sector occupations continue to gain impetus
Yi Cheng used to be an engineer at State Grid, a State-owned electric utility. In 2013, he reversed his career path and became a scenario designer of room escape games, where one has to find secret codes and passwords within physical spaces in order to gain entry into the next room. It is an emerging entertainment activity for thrill seekers in China and has attracted a large number of young consumers.
Later, he founded his own room escape company-Second World. Now, the brand has eight sites nationwide with stable revenue. His favorite challenge is to design different suspenseful scenes and passwords for entry to the various secret rooms.
During the May Day holiday break earlier this month, spending on new types of entertainment surged. Booking volumes for secret room escape games in Shanghai jumped 264 percent over the preholiday level, according to Meituan Dianping, an online consumption service provider.
Ke Xuan is a stylist of hanfu, the traditional clothing of the Han ethnic group. She took a training class to learn about the hairstyle, makeup and clothing methods and became a full-time stylist in 2018 in Chengdu, Sichuan province.
Hanfu has become popular among young Chinese women, and the style can be seen in parks, sightseeing hot spots and wedding photo shoots. So far, the market is estimated to have more than 2 million fans nationwide, with the sector valued at 1.09 billion yuan ($141 million), according to industry estimates.
"My goal is that more people will be able to accept the traditional culture of hanfu. Sometimes I even wear it when I travel abroad. This represents the confidence of our culture," she said.
Other groups of new professions, such as online restaurant decorators, pet photographers, bartenders, manicurists and proprietors of bed-and-breakfast homestays, have sprung up alongside burgeoning industries and digital transformations in China.
"They have emerged to cope with rising new personalized demand, and have helped to stabilize the job market and boosted the economy," said a report by Meituan Dianping and internet-based recruiting platform Zhaopin last year.
"Starting a new business presents high risks, but it can also bring higher returns to new professional practitioners. The stereotype of low education, low skills and low income that were associated with those in the service industry is being transformed in new ways," the report said.