NDRC backs raising fiscal deficit, issuing special bonds
Share - WeChat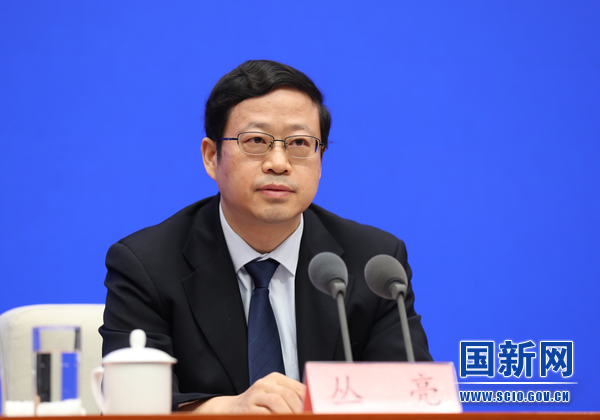 China's top economic regulator on Sunday said it is safe and necessary to increase the country's fiscal deficit and issue special anti-epidemic bonds, which will help maintain stable economic growth for both China and the globe.
Cong Liang, secretary-general of the National Development and Reform Commission, said increasing government debt level is a special measure for the very special time."The package of fiscal policies came after serious research, in-depth calculations and comprehensive consideration, which is in line with China's economic development and the need of debt risk prevention and control."
He noted local government bonds projects also need to generate incomes, and there is a need for keeping balance between projects funding and the earnings.
This year, China will adopt more proactive fiscal policies by expanding central government budget deficit and increasing fund transfer to local governments to boost investment.
The central government has planned a fiscal budget deficit of about 3.76 trillion yuan this year. China's deficit-to-GDP ratio is projected at more than 3.6 percent, while the IMF estimated the global average fiscal deficits will more than double to 9.9 percent of GDP this year from 3.7 percent in 2019.
By the end of 2019, the government debt ratio was at 38.5 percent, far below the level of major developed and emerging-market countries, Cong said.