Economy has 'sufficient ammunition' to drive growth, CPPCC member says
Share - WeChat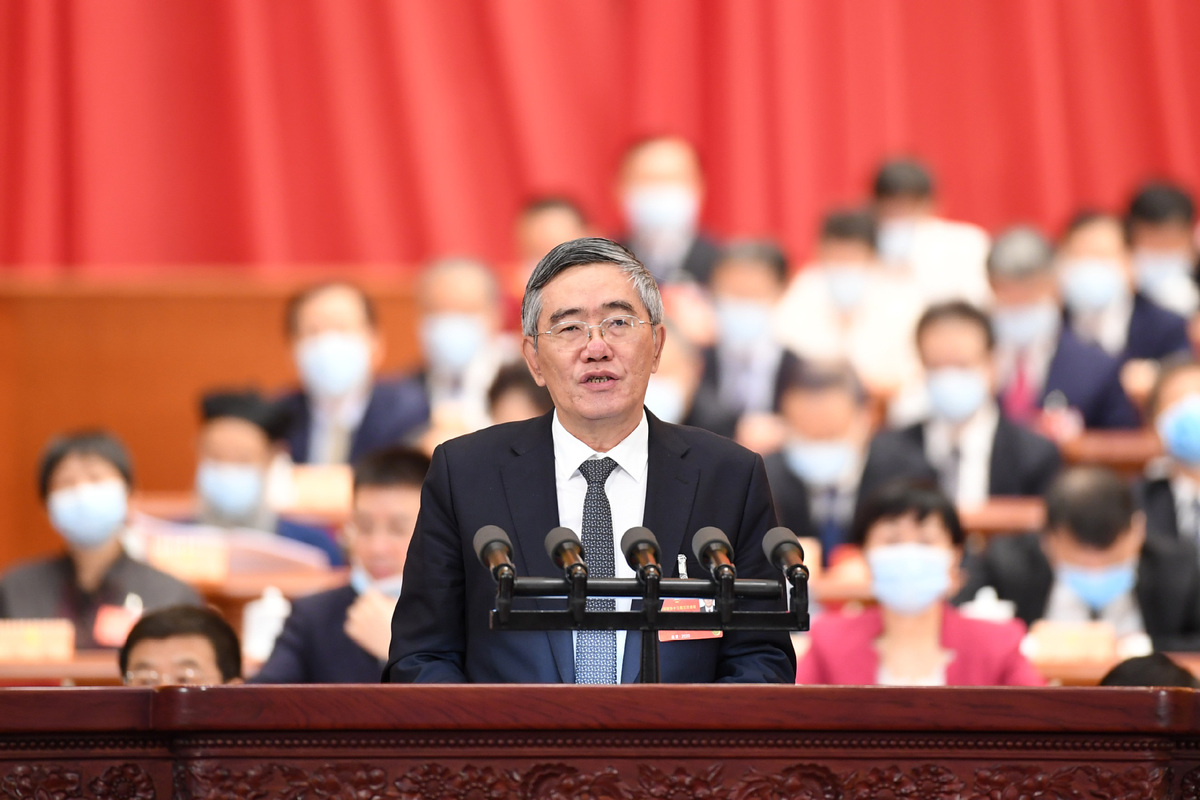 China has sufficient policy tools to tackle economic challenges amid the novel coronavirus pandemic, and the fiscal and financial system is generally stable, Yang Weimin, a member of the 13th National Committee of the Chinese People's Political Consultative Conference (CPPCC) said a speech on Sunday.
Both fiscal and monetary policies have "sufficient ammunition", to support economic growth, Yang, who is also former deputy head of the Office of the Central Leading Group on Financial and Economic Affairs, said.
The government has launched many measures, such as raising the debt-to-GDP ratio, extending government debt, increasing liquidity and lowering financing costs. The Government Work Report for 2020 introduced more and stronger actions. "As long as these policies are in place, China will take the lead in achieving economic stability and recovery," said Yang.
"The epidemic has brought many changes, but it cannot change the fundamentals and momentum of China's long-term economic growth," he said.
China's sustainable economic growth will mainly rely on the huge domestic demand, but the country will not abandon the international market. The urbanization process will continually create new driving force for the economy.
"Markets are the most scarce resources for economic growth in the modern society. Any rational investor will not give up the large and growing Chinese market," said Yang, who also stressed the importance of deepening reform and opening up.