Missing for 20 years, then a reappearance in the skies
Share - WeChat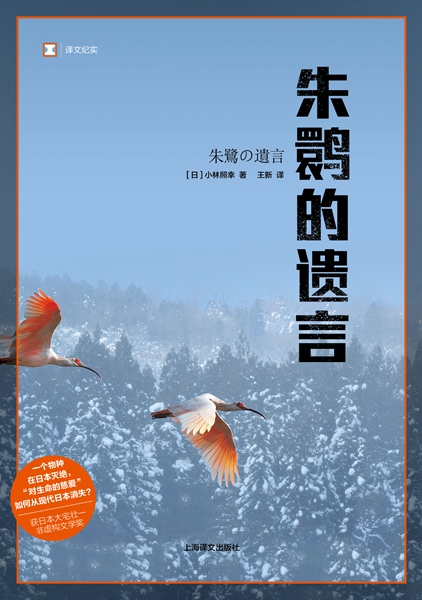 The success of Chinese efforts to bring back the disappearing crested ibis have paid respect both to nature and human intervention
The crested ibis, a bird that had disappeared from the skies for nearly 20 years, is back in China, and now seems to have a very big family.
The bird was believed to have become extinct in the country in the 1960s, but Liu Yinzeng, a former researcher at the Institute of Zoology of the Chinese Academy of Sciences, and his research team discovered seven of them in the wild of Yangxian county, Shaanxi province, in 1981.
Liu and his colleagues had been searching for the bird in 14 provinces for about three years. On a third expedition to Yangxian county their efforts, with the help of locals, were finally rewarded.
The experts immediately embarked on a three-year rescue and research mission, and the local government stopped certain exploitation activities and tightened controls on the use of pesticides.
China now has more than 3,000 crested ibises, according to Xinhua News Agency. Today, crested ibises can also be found in Henan, Beijing, Hebei, Zhejiang and Guangdong provinces, a geographic spread that offers the bird some insurance in the event of a potential epidemic.
This is a rare and inspirational case of successfully saving a wild species from a minute population, especially considering that their propagation has happened in the wild, says Dr He Xin, who specializes in ecology and is a bird enthusiast.
Most Popular