Promising scene
Share - WeChat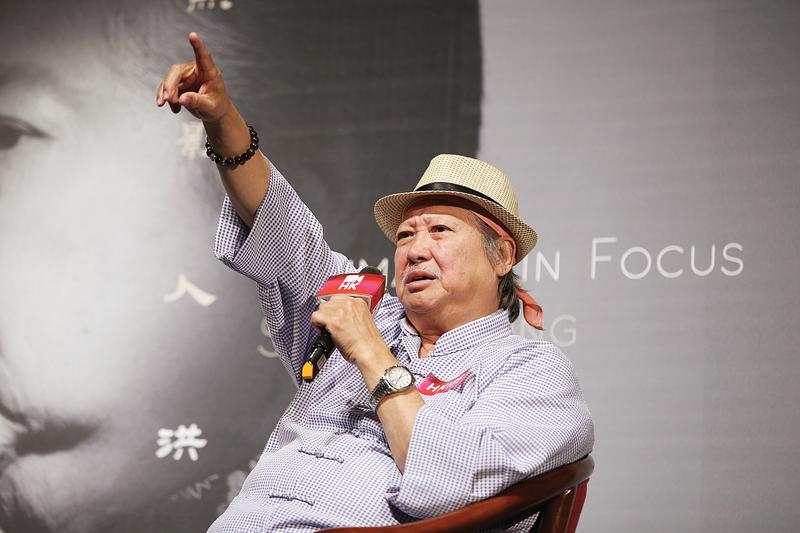 In the fourth instalment of a series on how HK's creative industry people are adopting alternative strategies to reach out to audiences and creating new work in the time of a pandemic and where they stand compared to their counterparts elsewhere, Mathew Scott turns the spotlight on the spirit of sharing seen in the city's film fraternity.
The film industry has been among the hardest hit by the global shutdown enforced by the spread of the COVID-19 virus.
Cinemas were among the first establishments to close doors — almost universally — back in February and March once it became apparent that social distancing, and even isolation, were among the best practises needed in trying to minimize the spread of the virus.
Film festivals have been forced to abandon plans for their 2020 editions, at least in their traditional forms, while film production has pretty much ground to a halt. The estimations of revenue loss are staggering, with trade bible The Hollywood Reporter predicting it could cost the industry as much as US$5 billion globally.
The past few weeks have seen the gradual re-opening of cinemas in some cities, Hong Kong included. However, social distancing requirements are still in place. Seat numbers have been reduced significantly and box-office receipts will be down for the foreseeable future everywhere.
But there have been some bright sparks of inspiration through all the gloom.
The shutdown has forced the film world to examine the very way it reaches its audience, with some exciting innovations emerging, such as an increase in direct-to-streaming releases from the world's major studios, while it seems film lovers (and makers) everywhere have also been given a timely reminder of the purity of the cinema-going experience.