European countries continue to slowly emerge from lockdowns
Share - WeChat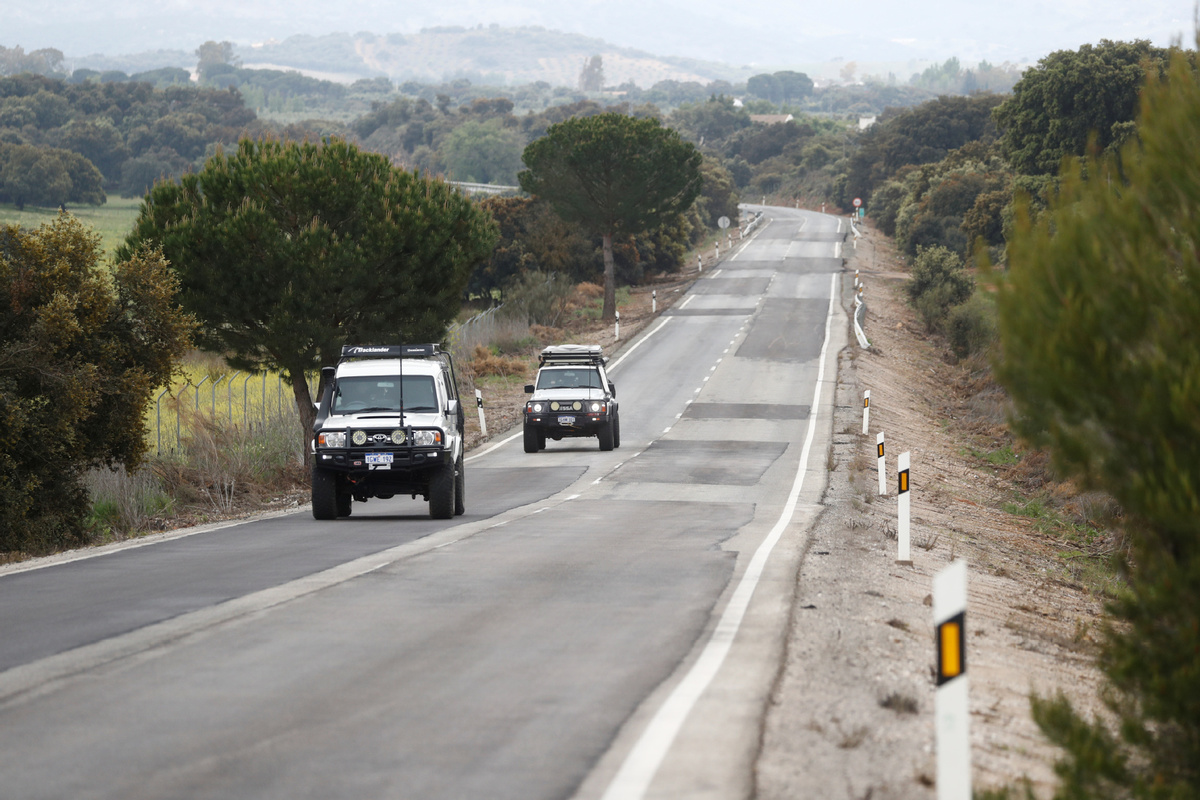 An increasing number of nations across Europe began the slow and careful process of emerging from the novel coronavirus lockdowns on Monday as life there starts to return to some semblance of normality.
The virus had infected 1,722,391 people and claimed 163,367 lives in Europe as of Tuesday, according to the European Centre for Disease Prevention and Control.
In Belgium, which has recorded almost 55,000 infections with more than 9,000 deaths, some primary and secondary schools reopened under tight controls, and a limited number of pre-booked visitors were allowed to visit museums and zoos.
Secondary school children have also returned to school in Greece, and on Monday, International Museum Day, historic sites including the country's most famous national landmark, the Acropolis in Athens, began admitting visitors once again.
In Italy, the third and largest easing of the ten-week-old lockdown went into effect on Monday. Italians are allowed to move within the region they live in. Further movements between regions would be allowed starting from June 3.
Poland and Portugal have allowed businesses including restaurants and hairdressers to reopen, all subject to tight controls; and in Ireland, outdoor workers in trades such as construction and gardening are back at work. Some shops and outlets, including vehicle repair outlets, have also reopened.
Irish Health Minister Simon Harris insisted that the country is still in the "danger zone" and that this first relaxation is at a "crucial moment "in the recovery process.
Cautious approach
Meanwhile, Spain is continuing to take a cautious approach, with different parts of the country being at different stages in the country's four-phase reopening process.
Cities, including Madrid, Barcelona and regions in the northwest of the country, remain in phase zero, with most of the country on stage one. Some outlying islands which have not been so badly affected have moved to stage two.
Also on Monday, Russian President Vladimir Putin held a telephone conversation with his Turkish counterpart Recep Tayyip Erdogan, and both leaders stressed the importance of cooperation to develop vaccines and therapies to counter the virus.
Russian Health Minister Mikhail Murashko said at the 73rd session of the World Health Assembly that the country plans to begin clinical trials of a vaccine in a month. The minister also said that Russia is conducting more than 150,000 tests a day.
On Tuesday, the Russian health authorities reported 9,263 new cases in the latest 24-hour period, taking the total infections to 299,941.Its death toll stood at 2,837.
Anton Kotyakov, the minister of labor and social protection, said officially registered unemployed Russians have reached 1.6 million, and the number is expected to grow in May and June due to the pandemic.
Chen Yingqun in Beijing and agencies contributed to this story.