Ministry condemns latest curb on Huawei
Share - WeChat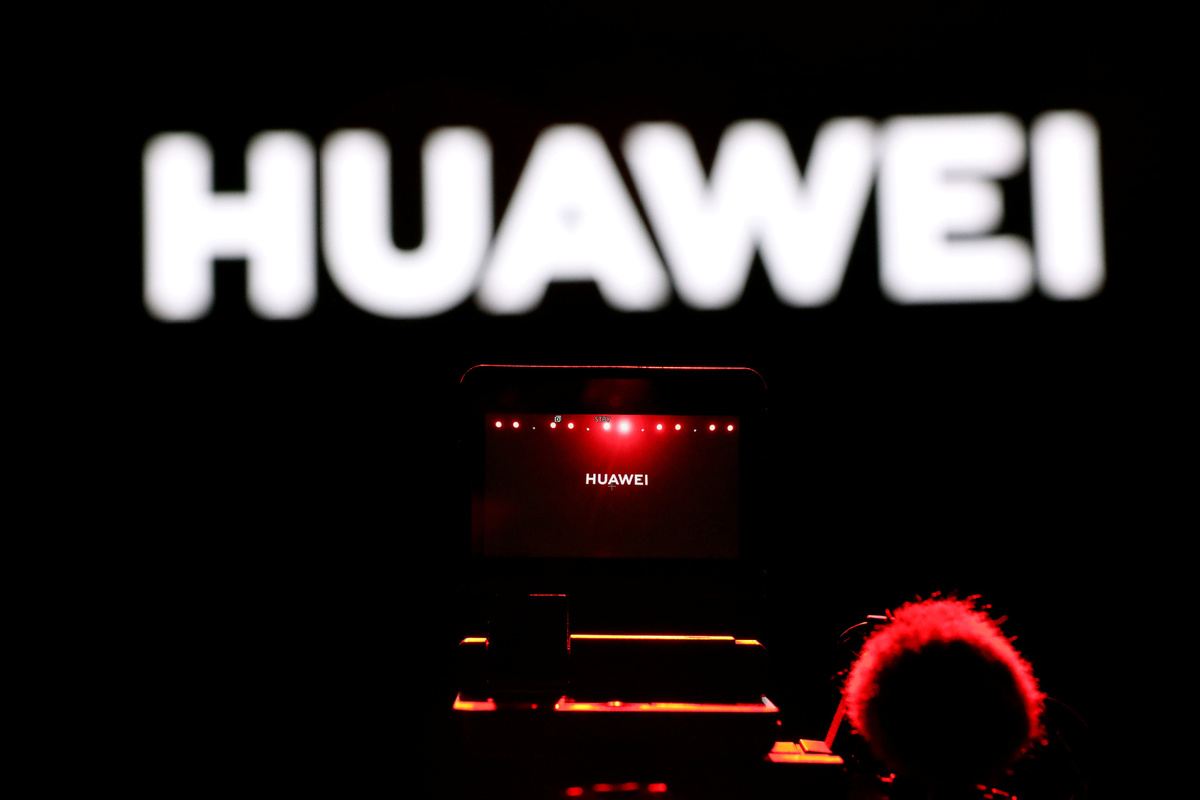 The Ministry of Commerce urged the United States government on Sunday to immediately stop abusing export control measures and pledged to take all necessary measures to protect the legitimate and lawful interests of Chinese businesses.
The comments came after the US Department of Commerce issued new rules, due to take effect in September, that will block Chinese tech giant Huawei and its suppliers from using US technologies to design and manufacture semiconductors.
"It is a violation of market principles and fair competition. The US government, in the name of national security, used national power and abused export control measures to crack down on specific companies in other countries," the Ministry of Commerce said in a statement on its website.
The ministry said that the US government is ignoring the basic rules of international economics and trade and that it also poses a serious threat to the safety of global industrial and supply chain.
Experts said some US officials are using political forces to disrupt normal global supply cooperation, which will severely harm the global supply and value chain, especially as the world economy was hit hard by the coronavirus.
Mei Xinyu, a researcher at the Chinese Academy of International Trade and Economic Cooperation, said the new move marked a significant escalation of the US government's battle with China for global technology dominance, especially in the information and communication technology sector where Huawei has gained a competitive advantage.
Boston Consulting Group said in a report that if the US government increases restrictions on semiconductor trade with China, this could endanger its own position as a leader in the sector.
BCG warned that if shipments of US chips and chipmaking equipment to China were stopped, and China were to ban imports of US electronics and software, it could cost US companies 37 percent of their annual sales.
BCG found that the top US semiconductor makers have reported a median revenue decline of between 4 percent and 9 percent in each of the three quarters following the ban on Huawei buying US chip technologies in May 2019.
"As the coronavirus outbreak is severely disrupting global supply and industrial chains, such actions will further destroy and hit the current system," said Wang Peng, deputy head of the China Center for Information Industry Development, adding that the latest move damages the interests of Chinese and US enterprises.
Raymond Wang, a partner of the Roland Berger consultancy, said the move is not conductive to global industrial development and economic recovery amid the coronavirus outbreak.
"Many people are currently stuck at home and in desperate need of information and communication technology infrastructure to support working from home and online education," said Wang, warning that the move against a major global ICT solutions provider such as Huawei will hinder the fight against the coronavirus and hamper digitalization.
Wang said the new rule will have an impact on Huawei, but the company should have already made preparations, such as increasing its inventory and switching to backup suppliers. So, in the long run, it will be the US semiconductor industry that may suffer a greater impact.
On Sunday, which was World Telecommunication Day, Chen Zhaoxiong, vice-minister of industry and information technology, said China will accelerate the construction of new infrastructure, including 5G, artificial intelligence and big data.
"China will also deepen international cooperation to fuel the development of the global digital economy and build a community of common destiny in cyberspace," Chen said.
Wang Peng from China Center for Information Industry Development agreed, saying China needs to be open to working together with other countries in terms of the high-tech sector and manufacturing.
"We need to open wider to the outside world, which will bring more opportunities for development," Wang added.