Leaving no one behind
Share - WeChat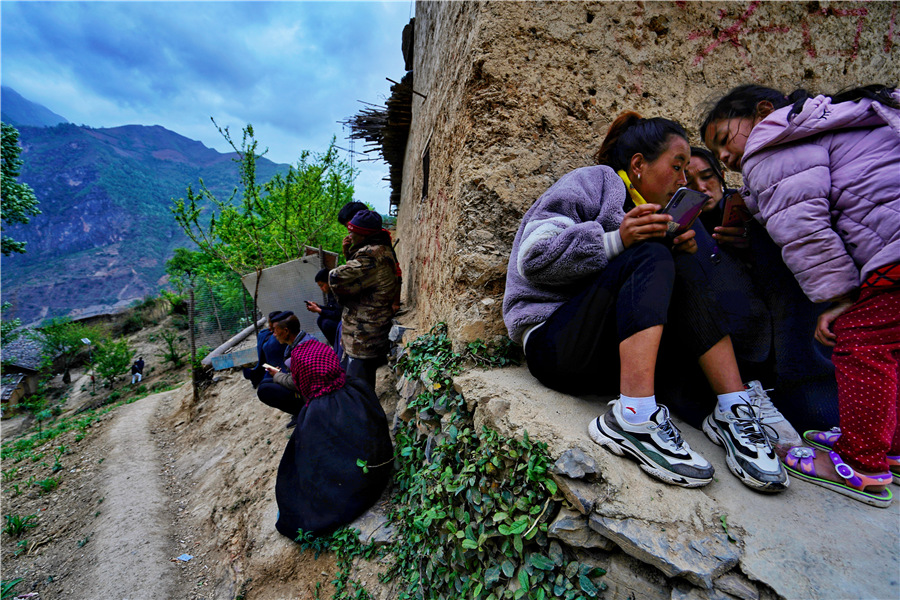 Being lifted out of poverty is not an end in itself but the starting point of a new life and a new pursuit.
May 12 is one of the most memorable days for the residents in Atulier village, Zhiermo township, Zhaojue county, Liangshan prefecture in Northwest China's Sichuan province. The Niujue village group at the foot of the mountain began moving into a new settlement in the county town center, and the next day, the Leer and Tertu groups who live on the mountain also began their relocation.
From 2017 until this year, our reporters witnessed the changes of five ordinary villagers in the Leer village group. They did not rely entirely on government policies, and they are active in growing olives, brewing glutinous rice wine, opening village stores, and setting up live webcast. Through their hard work they build up their family fortunes, and their livelihood has improved significantly in the past three years.