Iceland allocates 5G frequences, operator Nova partners with Huawei: report
Share - WeChat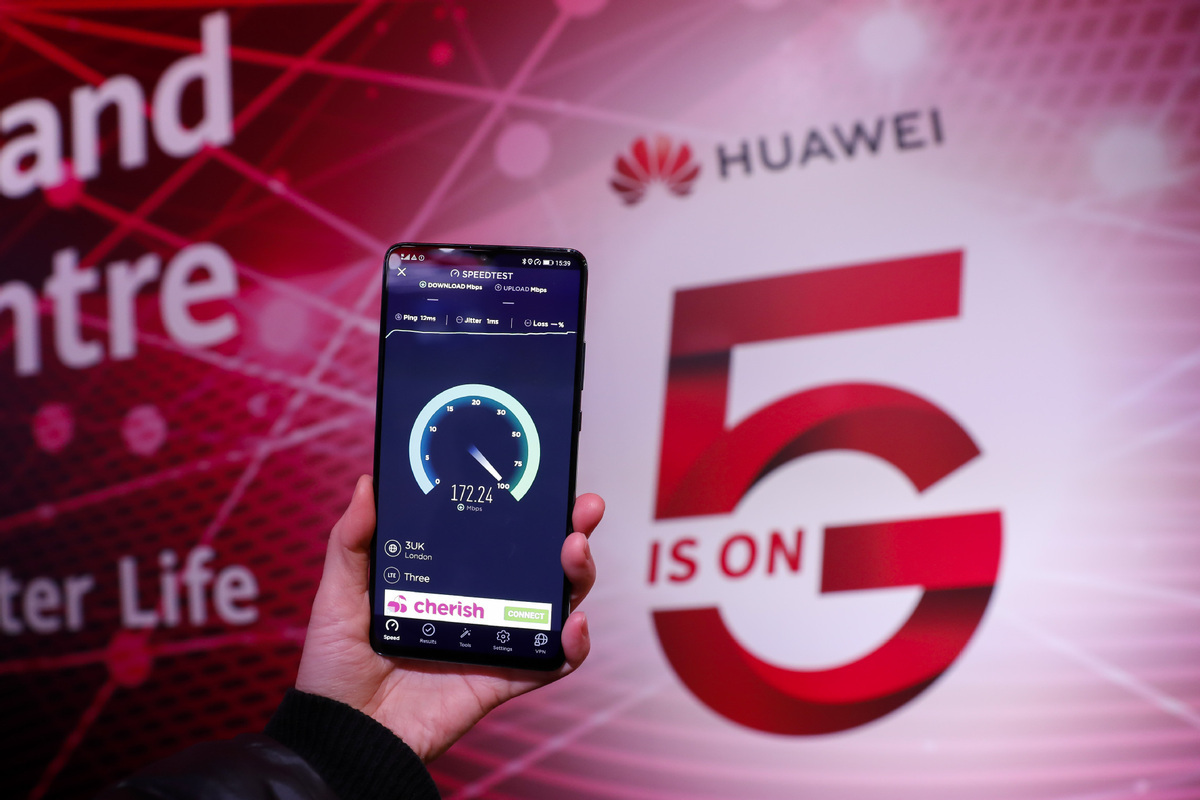 BRUSSELS - Iceland has allocated 5G frequencies, and one of its major mobile operators, Nova, has chosen to partner with Chinese company Huawei in 5G deployment, Icelandic media has reported.
The Icelandic Financial News reported on Tuesday that the government has allocated the mobile operators their 5G telecommunication frequencies in Iceland, and Nova's 5G service was launched with Huawei.
Nova has been conducting 5G tests for over a year, and is expecting more mobile phones to be compliant with 5G, which will provide significantly higher Internet speed than existing telecommunication networks.
Nova's partner in 5G is the Chinese company Huawei Technologies, the leading global 5G technology vendor, the Icelandic Financial News reported.