Japan extends state of emergency for COVID-19 until May 31
Share - WeChat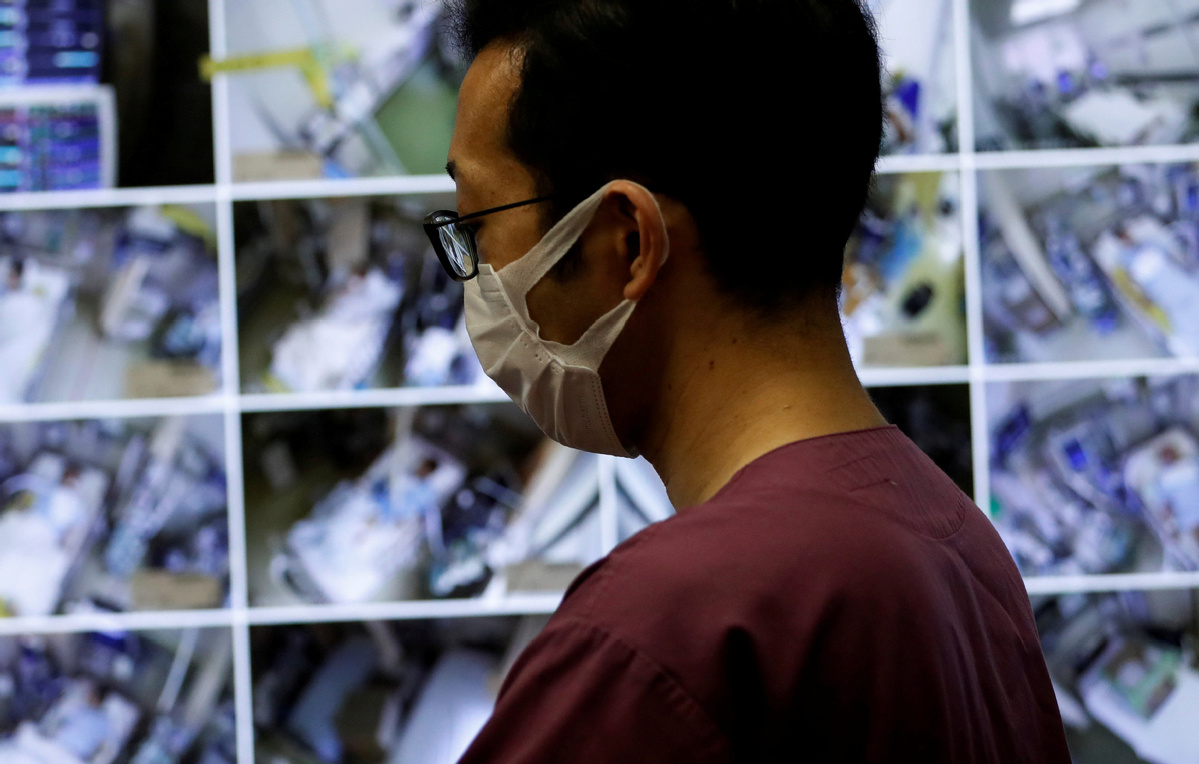 TOKYO - Japan's prime minister on Monday extended a state of emergency over the coronavirus until the end of May, as the government warned it was too soon to lift restrictions.
"I will extend the period of the state of emergency I declared on April 7 until May 31. The area covered is all prefectures in the nation," Shinzo Abe said after a meeting to discuss the measures.
Abe declared a month-long state of emergency that initially covered Tokyo and six other regions on April 7, later expanding it to cover the entire country.
It had been due to expire on Wednesday, but the country's minister for the virus response Yasutoshi Nishimura said earlier that new infections were still growing.
"The number of new cases has declined, but unfortunately the decrease has not reached the targeted level," he said during a meeting with an expert panel advising the government on the pandemic.
"As the healthcare sector remains under pressure, we need continued cooperation from people."
AFP