Shandong Museum to showcase Terracotta Warriors
Share - WeChat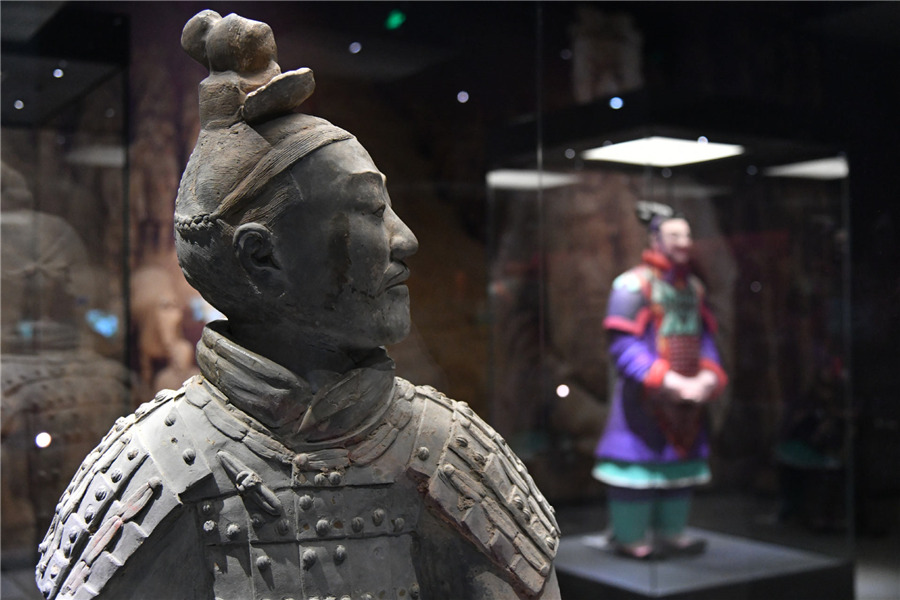 A special exhibition curated by the Shandong Museum and Emperor Qinshihuang's Mausoleum Site Museum will open at the Shandong Museum in Jinan, East China's Shandong province, on April 28.
The exhibition will feature over 140 cultural relics, including the famous Terracotta Warriors, which are known as the eighth wonder of the world, and hufu, a tiger-shaped tally issued to generals for troop deployment, showcasing the prosperity of the Qin Dynasty (221-207 BC) and its cultural diversity.
Shandong Museum, founded in 1954, is the first large-scale, provincial, integrated topographic museum in China.