Letter of intent signed for Hongqi sports car
Share - WeChat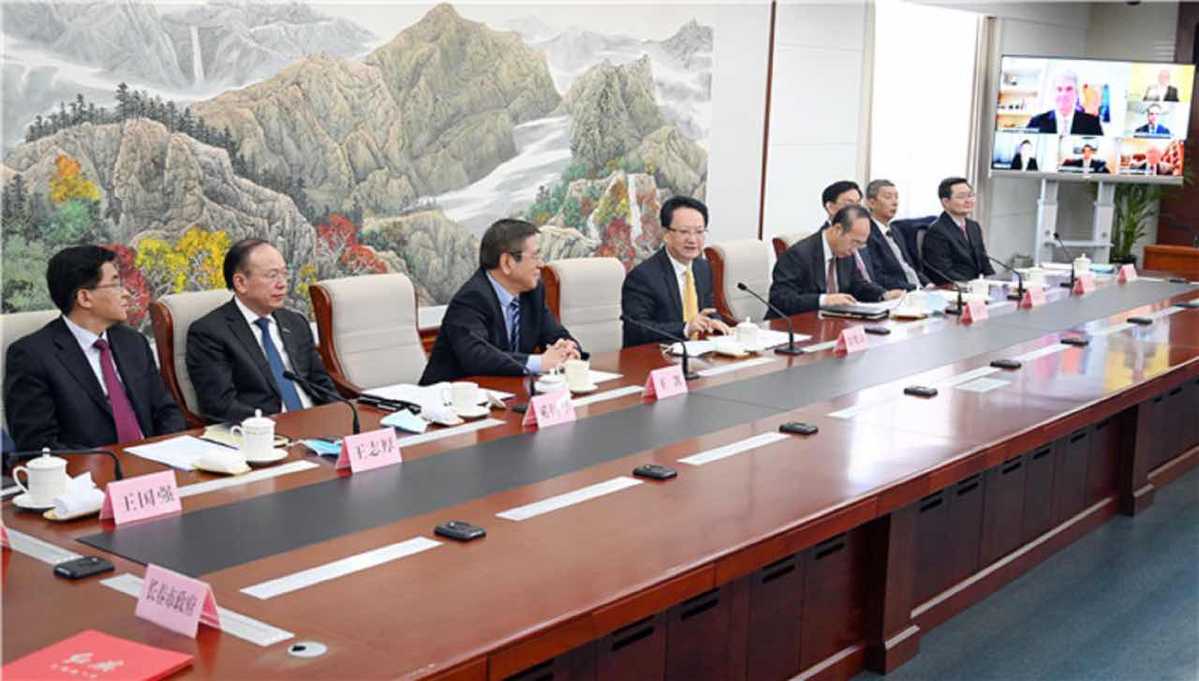 The Changchun city government in Jilin province, China's leading automaker FAW Group and the American company Silk EV signed a letter of intent for cooperation on the Hongqi S-Series project in a video conference held on Thursday.
According to the letter, a joint venture will be established between the three sides to manufacture the first Hongqi sports car, and the construction of the production line and experience center will be started as soon as possible.
Silk EV will invest 10 billion yuan ($1.4 billion) to build an automobile engineering ecosystem with its partners, with Jilin and Italy's "Automobile Canyon" as the core, and strive to build the Hongqi S-Series brand into a world-famous luxury sports car brand.
On behalf of the Jilin provincial committee of the Communist Party of China and the Jilin provincial government, Jilin governor Jing Junhai congratulated the three parties on their successful signing of the letter of intent.
As an internationally well-known automobile enterprise, Silk EV has long maintained close cooperation with Jilin, he said.