China's digital reading sector booms
Share - WeChat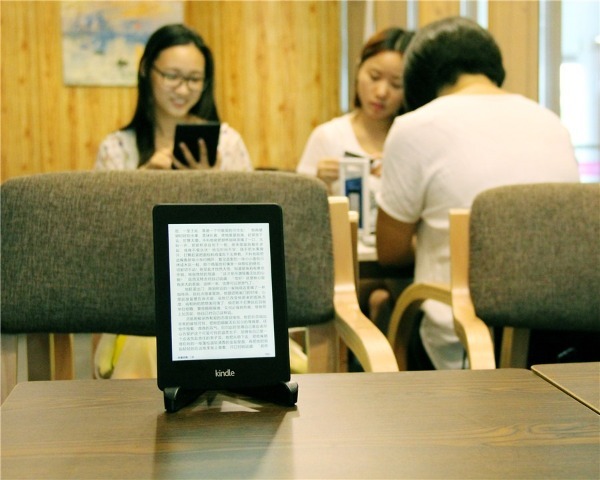 The market size of China's digital reading sector grew 13.5 percent year-on-year to 28.88 billion yuan ($4.08 billion) in 2019, as more consumers resort to reading online, a new report said.
The report, released on the sidelines of the China Digital Reading Conference Online 2020, showed that writers born in the 1990s have become the mainstream writers of digital books in China, accounting for 58.8 percent of all writers for digital reading.
By the end of 2019, China had 470 million users of digital reading services, and on average, they read about 15 digital books a year, said the report released by the China Audio-video and Digital Publishing Association on Thursday.
According to the report, with the advancement of new infrastructure including 5G stations in China, the digital reading sector's efficiency in creating content and marketing will be effectively improved to meet the immersive reading experience demands of users in multiple scenarios.
The goal is to enable readers to read at anytime and anywhere they want to, the report said.